After release clause expires AC Milan set new price tag for Suso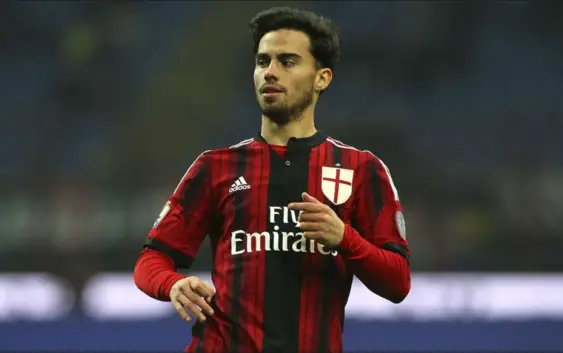 AC Milan star Suso could have left the Rossoneri for 38 million euros but now every team that wants him will have to pay much more.
Now that the 38 million euros release clause has expired, AC Milan – reports Il Corriere dello Sport– has raised the price tag of the Spanish flamboyant right winger. The 24 year old signed a new contract with the Rossoneri last summer and according to his new deal he could leave for 38 million euros, until now.
Many clubs were interested in his services like Liverpool, Napoli, Inter and several Spanish squads but for many reasons, including the player's will, Suso stayed at San Siro and is expected to be Gennaro Gattuso's star man even for next season.
Even though the main goal of the Rossoneri is to keep the biggest stars, sporting director Massimiliano Mirabelli has revealed that if the club receives an important offer it will be taken into consideration. But now any club who wants to sign Suso will have to pay at least 50  million euros.