American billionaire makes Milan offer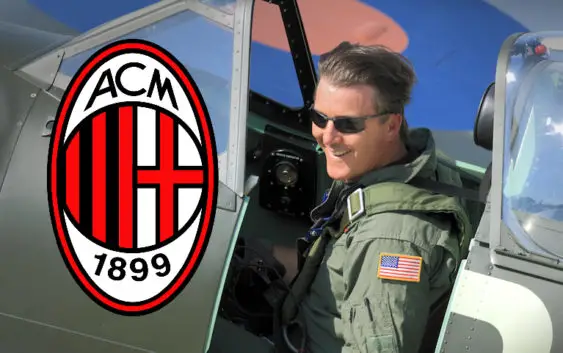 American billionaire Dan Friedkin is the latest to show interest in AC Milan club but his rich offer was rejected by Elliot Management.
In January, a report by journalist Luca Serafini claimed that AC Milan owner Elliot Management had agreed to sell the club to French billionaire Bernard Arnault. The agreement was supposed to become official after the approval of the new stadium project by the Milano town hall.

The Arnault family have continuously denied being interested in AC Milan takeover. Bernard Arnault is one of the three richest people in the world and his net worth of around $110 billion would allow him at make an important investment at a football club. Other confirmations have not arrive and also AC Milan's new stadium has yet to receive the green light.
Meanwhile the interest in AC Milan has not cooled off. La Repubblica (via MilanNews.it) has learned from reliable sources inside the club that in recent months American billionaire Dan Friedkin has offered €1.2 billion to buy Milan from Elliot. Elliot refused Friedkin's rich proposal.
Dan Friedkin is an American billionaire and the CEO of Gulf States Toyota Distributors that sells Toyota vehicles and parts in USA. He has a net worth of around $4 billion. After Elliot's refusal to sell Milan, Dan Friedkin remained interested in Serie A and is set to become the new owner of AS Roma for a fee of less than 1 billion euros.
In a recent interview, AC Milan CEO Ivan Gazidis declared that Elliot has a medium to long-term project (3-5 years) for the club. The plan of Paul Singer is to qualify Milan in Champions League, build the new stadium and latter sell the club at a higher fee. Despite Singer's promises, in two years under Elliot's tenure, Champions League qualification has never been a realistic goal for the club.

---
READ MORE: Three AC Milan stars to leave after Boban and Maldini