Elliot erase entire AC Milan debt, new investments to follow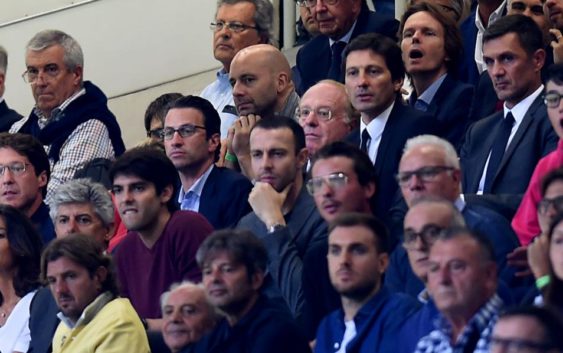 Elliot Management Fund has erased the entire debt of AC Milan inherited by the previous ownership. The Americans are preparing new investments for the club.
Waiting to see a more winning AC Milan on the pitch, yesterday arrived a very important news for the club of Via Aldo Rossi. The Milanese company has announced that it has repaid the bonds issued on the Vienna Stock Exchange at the time of the old Chinese ownership, which were set to expire in October. The total figure of the debt that Elliot has pay off is 123 million euros. Yet another clear signal about the stability of the new owners.
NEW INVESTMENTS – Il Corriere della Sera explains that now the Rossoneri no longer have any debts to third parties, no debt at all. The total elimination of the debt allows the American fund to make new investments for the club. After purchasing AC Milan from Yonghong Li, Elliot is therefore ready to make major improvement to restore financial stability.
INCREASE REVENUES – Obviously, in addition to this, for the Rossoneri club it will be essential to increase revenues. This task will be primarily up to the new CEO Ivan Gazidis who will be in charge from 1 December but also the team of Rino Gattuso must contribute by reaching Champions League qualification this season. Now it's time for the club to move from words to deeds.
---
---