Gattuso open to AC Milan return but without Maldini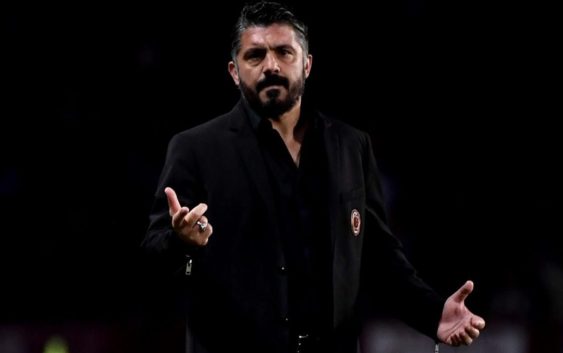 Gennaro Gattuso would accept AC Milan return. The Rossoneri are the reason why he recently rejected an offer from Genoa.
Sensational report from Corriere dello Sport this morning. Gennaro Gattuso is ready to return to AC Milan but on one condition. The offer must come directly from Elliot and Paolo Maldini should leave the scene. Only under these conditions, reveals Alfredo Pedulla, would it be possible a clamorous return of Rino at the helm of the Rossoneri.
A scenario that is not so impossible, since another collapse in October could lead to a total overhaul even on the managerial front. And more than Zvonimir Boban, it would be Paolo Maldini himself to pay the heavy price in the event of a total earthquake.
According to CorSport, Gattuso's only problem is the historic AC Milan captain. The two have shared the pitch for many years but their adventure last season as members of the AC Milan managerial staff was very tense. Rino, who guided Milan to just one point behind Inter and Atalanta, was often let alone by Maldini and Leonardo in difficult moments during the season.
Maldini's choice to trust the team on Marco Giampaolo has been a disappointment. With four defeats in the first six rounds of Serie A, this marks the worst start to the season in the last 80 years. Plus Maldini's decision to stick with Giampaolo despite the underwhelming performances is not seen with a good eye from many at Milanello who would rather trust the squad to a new coach.
Gattuso meanwhile has already rejected several foreign offers and a recent proposal from Genoa. There would be two reasons behind the recent no to the Grifone: the incompatibility with Genoa president Enrizo Prezios and then precisely AC Milan Devil in the background…
READ MORE: Zidane wants AC Milan star at Real Madrid