Gazzetta: Montella preparing Milan revolution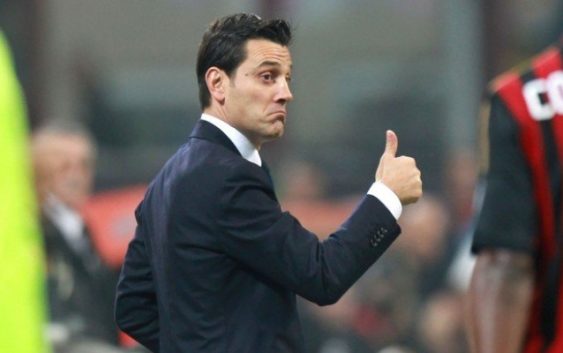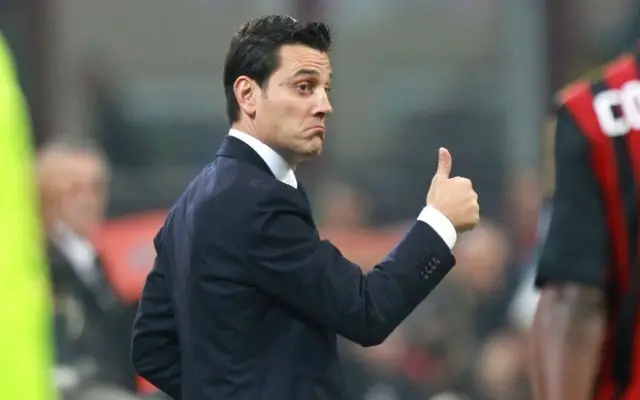 The uproar continues after AC Milan's defeat in Olimpico. Vincenzo Montella is studying possible solutions ready to be implemented in the next Europa League match.
Sunday's defeat in Olimpico against Lazio has left its mark and has highlighted several problems that Vincenzo Montella has to try to resolve as soon as possible because AC Milan can not afford to lose too many points on the road both in Serie A and in Europa League. Today's edition of La Gazzetta dello Sport reports this morning some of the novelties that will be introduced by the rossoneri coach already in the upcoming games, starting from passage to a defense of three.
NEW TACTICS – This is perhaps the most important change in L'Aeroplanino's mind: Leo Bonucci's presence helps in this direction and the 3-5-2 will allow two full backs like Andrea Conti and Ricardo Rodriguez to exploit better their offensive qualities. Obviously this is a formation on which the team needs to work hard to find the right mechanisms but the road seems to be drawn.
With this game system there will also be the return of the two striker, so that in Vienna we could already see the debut of the duo Kalinic – Andre Silva which both cost 63 million euros this summer. Vincenzo Montella is a coach who does not like fossilizing on only one module and therefore will not be confined to lining up his Milan only with 3-5-2. At Fiorentina, for example, the coach alternated often between 3-5-1-1, 4-3-3 and 4-3-1-2. Considering Milan's bench, it is not excluded that he may also try 3-4-2-1 or the 4-2-3-1.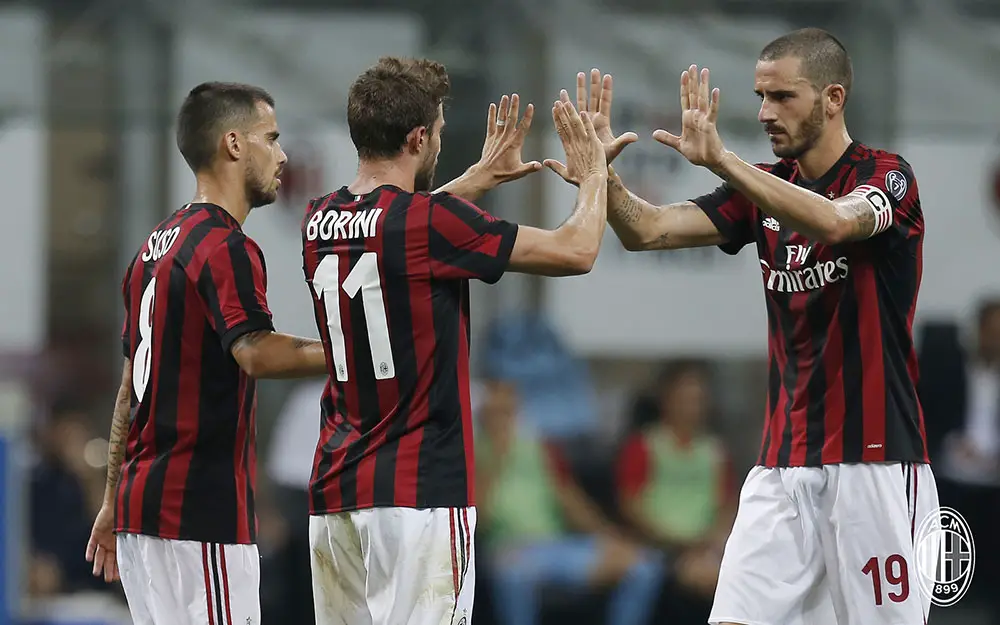 ATTITUDE – Beyond the numbers, the most important thing is to enter the field with the right attitude and mentality, which unfortunately did not happened in the match against Lazio. After ending the first half under two goals, the red and blacks not only failed to react but also conceded two more goals within 5 minutes, goals that actually closed the game.