Lucas Paqueta joins Lyon: the details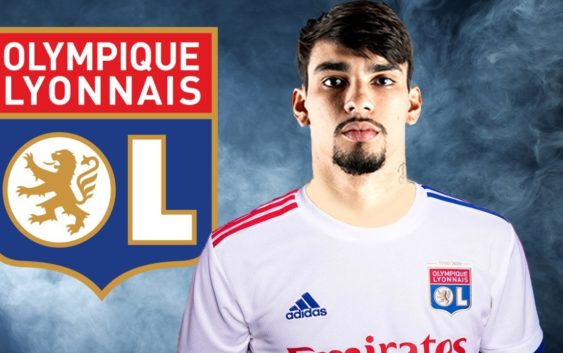 AC Milan midfielder Lucas Paqueta has been sold to Lyon. The Brazilian leaves the Rossonri after only 18 months at San Siro.
The adventure of Lucas Paqueta with the Rossoneri lasted just under two years. The 23-year-old Brazilian midfielder, after 44 appearances, 1 goal and 3 assists, is leaving AC Milan and Serie A and moving to France.
AC Milan has agreed to sell Lucas Paqueta to Lyon for a figure of around 20 million euros. The Brazilian midfielder just said goodbye to his team-mates and the AC Milan coaching staff. He will immediately fly to France to have his medicals with the Ligue 1 club.
The Rossoneri will record a 3.1 million euros loss on their books but the fact that a player signed for 38.4 million is leaving for almost half of that figure 18 months latter demonstrates a huge lack of judgement from the previous management led by former sporting Leonardo.
AC Milan will also have a percentage of any future sale of Paqueta. Despite being a big flop at San Siro, the former Flamengo star will see his wages rise to 2.5 million per season (he earned 1.8 million at Milan) for the next five years.
The Rossoneri had big hopes for the young midfielder who showed rare glimpses of his talent under coach Gennaro Gattuso. The situation deteriorated with Marco Giampaolo and Stefano Pioli. It must be mentioned that Lucas very rarely in his natural role as attacking midfielder.
---
READ MORE: AC Milan sign Jens Petter Hauge: the details