Luciano Spalletti says YES to AC Milan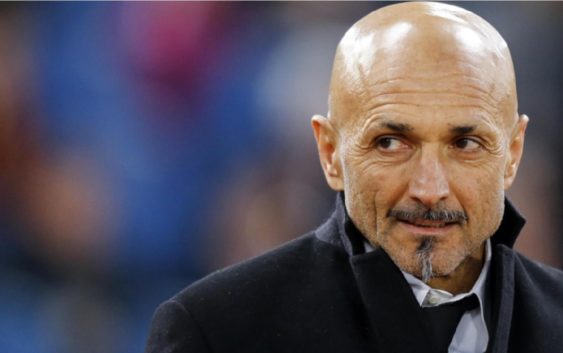 Luciano Spalletti is set to become the new coach of

AC Milan. The Italian has said yes to the Rossoneri and is trying to solve his contract with Inter.
AC Milan have decided to trust the squad to Luciano Spalletti. Ever since the Rossoneri decided to sack Marco Giampaolo, the management is trying to convince Spalletti to become the new coach of AC Milan. No official statement has been made on Giampaolo but it's just a matter of time before the Rossoneri announce his departure.

The former coach of Inter and Roma is AC Milan's number one preference for the bench. Paolo Maldini and Zvonimir Boban are negotiating after Elliott Management Corporation decided to approve an important investment for a new coach.
The 60-year-old Italian is considered as the right profile due to his personality, experience and ability to improve his squads reports Sportmediaset. However, there are some issues to solve before the arrival of Spalletti becomes official.
First of all, Spalletti is still under contract with Inter until 2021. The Nerazzurri owe Spalletti 4.5 million euros per year for the remaining two seasons after sacking him this summer in order to make room for Antonio Conte. The Italian coach is in talks with Inter to terminate his contract but reaching a agreement may require time.
Another hot topic of discussions will be the transfer market. Spalletti has required guarantees that Elliot will invest in January to improve the squad. Thankfully, AC Milan's next match against Lecce is on 20 October, leaving the Rossoneri and Spalletti enough time to solve their uncertainty. According to Sportmediaset, the Italian coach is eager to return on the bench and take vengeance on Inter for replacing him with Conte. Something he considers as a true betrayal.
READ MORE: Zidane wants AC Milan star at Real Madrid