Technical director: Paolo Maldini says yes to Elliot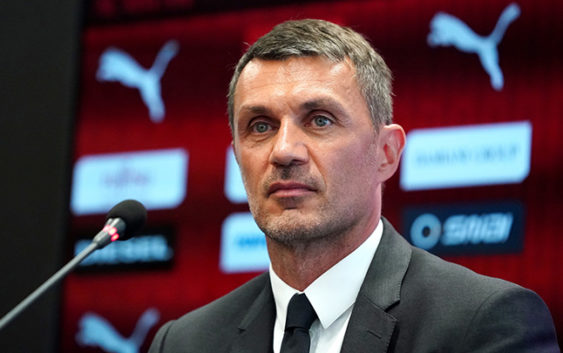 Paolo Maldini has accepted Ivan Gazidis' offer and will become the new technical director of AC Milan.
MILAN NEWS – After days of negotiations Paolo Maldini has said yes to Elliott. La Gazzetta dello Sport and Il Corriere della Sera confirm the big news. After a long reflection, Maldini has been appointed as the technical director of AC Milan, a job offered directly by CEO Ivan Gazidis.
A very good news in this difficult period for the Rossoneri. The sporting strategy & development director – not for long – will sign in the next few hours his new contract and dedicate himself to this great challenge. Several days of talks and discussions were needed with the management before the final ok from Paolo.
The former Rossoneri captain, reveals La Gazzetta, wanted reassurances on the transfer budget, decision-making autonomy and above all the possibility of being supported by trusted figures. All accepted. In fact, Angelo Carbone will be promoted as head of the youth sector while two other important figures chosen by Maldini himself will be involved.
The coach of AC Milan in all probability will be Marco Giampaolo, considered an adequate profile to teach football to a team that will be built mainly from under 23 players of great perspective. According to CorSera, the club will make an official announcement in the coming hours.
After the departure of Gattuso and Leonardo the credibility of Elliot's project took a hit. Maldini's stay confirms his faith in Elliot and what the new owners are trying to build at Milan. Although Gazidis has promised AC Milan will not be able to make a stellar shopping campaign this summer important investments will surely come. 
---
---