Milan CEO Gazidis blocks striker signing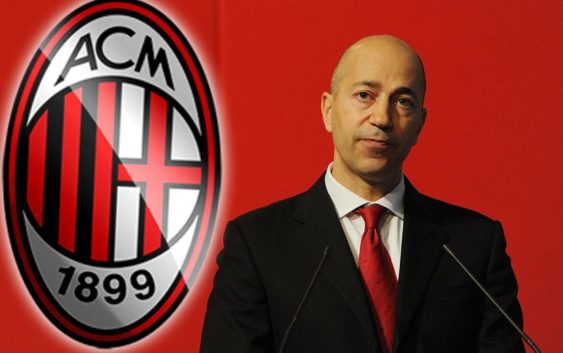 During the January transfer window Milan CEO Ivan Gazids blocked the signing of Ibrahimovic and Fabregas now he's doing the same with Radamel Falcao.
In the last days of the January transfer window AC Milan were very close to acquiring the services of Zlatan Ibrahimovic and Cesc Fabregas. Sporting director Leonardo had reached agreement with both players bot in the end no one arrived.
Ibrahimovic remained in the US while the Spanish midfielder transferred to relegation-battling Monaco. It was new CEO Ivan Gazidis who opposed this idea and dictated a new club philosophy regarding the transfer market. From now on AC Milan will not sign players over 30 except very rare occasions. 
And Radamel Falcao is no such an occasion. The Monaco striker who becomes a free agent at the end of the season has offered himself to Milan. His agent Jorge Mendes has met with Leonardo and Maldini but Rossoneri CEO Gazidis refused such a possibility.
According to the instructions of Elliot Milan will not rely on players over 30 and Falcao is no exception. So far the former Atletico Madrid, Monaco and Manchester United has scored 12 goals for Monaco.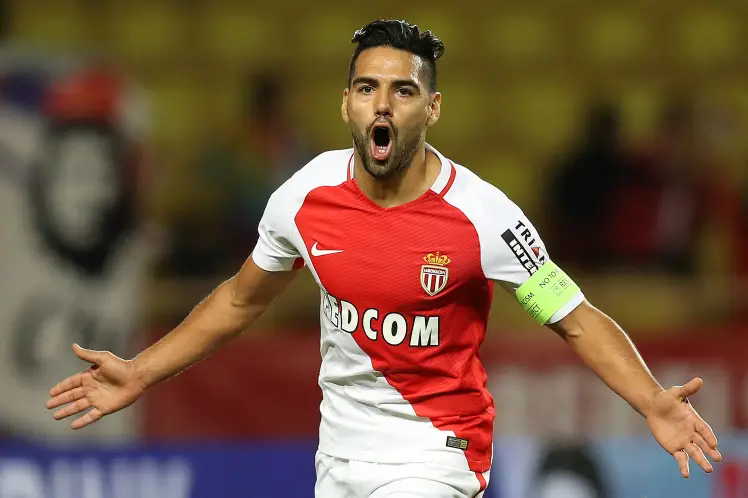 Radamel Falcao
According to various reports he will not be offered a renewal by Monaco. Radamel Falcao has openly declared in the past that he would like to try a new adventure in Italy at AC Milan but unfortunately for him this is not going to happen.
---
---