European billionaire offers € 600 million for Milan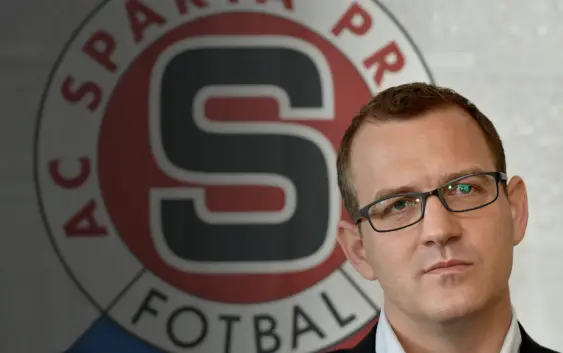 Despite the not so brilliant recent years the AC Milan brand remains one of the most wanted on the market and millionaire offers are not missing.
Elliott Management Corporation does not intend to sell the Rossoneri club at least for a few years. From the beginning, when the Americans took control of the club, the new owners stated their desire to set up a medium-long term project to bring AC Milan back on top.
There are those who expected the sale of of Milan in a short time, given that the American fund in its history has never dealt with managing football clubs. In addition many thought that Paul Singer's hedge fund was only interested in recovering all the money they loaned to Yonghong Li as soon as possible. But, for now, the position of Elliot remains firm.
According to the latest Milan news by La Repubblica, Elliott fund has refused a 600 million euro offer presented by the Czech billionaire Daniel Kretinsky, 43-year-old energy king with interests in Italy and owner of Sparta Prague. His has assets are valued at around $ 2.6 billion. Despite the tempting offer the Singer family resisted and does not intend to sell.
The objective of the Americans is to enhance the value of club and sell in the future only when the price rises considerably, possibly at 1 billion euros. In order to achieve this target it will be necessary to increase the value of the team and qualify for Champions League starting from this season.
AC Milan is a club that certainly appeals to many important businessmen. It has an glorious history and the brand remains strong despite the downsizing begun in the last phase of the Berlusconi-Galliani management and the recent troubles of the Chinese short-lived era. Elliott is well aware that they have a jewel in their hands and want to make the most of it. Of course, investments will be needed.
The US fund intends to reimburse current expenses with a future sale at a much higher price than the 600 million offered by Daniel Kretinsky. The Czech Republic entrepreneur recently acquired 49% of Le Monde, the most prestigious French newspaper. Since 2004 Kretinsky is chairman of Sparta Prague, the most important and winning Czech club in the history of the country.