Rai: Gazidis blocks after-Gattuso coach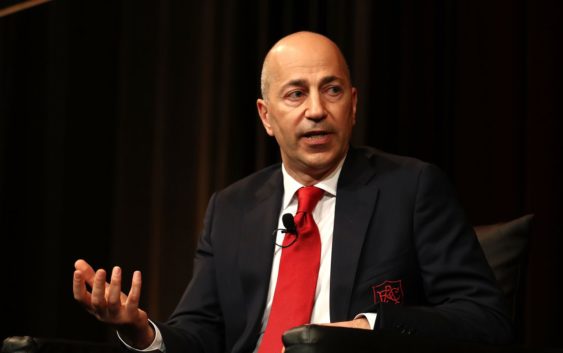 AC Milan management is very disappointed with Europa League elimination and new CEO Ivan Gazidis is considering alternative names to Gattuso.
Yesterday's fiasco in Greece was received really bad by the management. AC Milan suffered an embarrassing 3-1 defeat against Olympiacos and are now out of Europa League. A shocking result and has left everyone at the club speechless.
The image and above all the revenues of the Rossoneri club will drop a lot after the Greek collapse. Even last year, amid many financial troubles, AC Milan did much better in the same competition. A result that also threatens to undermine Gennaro Gattuso's path on the Rossoneri bench. The former Milan midfielder will have to raise the spirit of the team in order to save his job.
Meanwhile RaiSport, immediately after AC Milan's elimination from Europe, reported that the club has started to reconsider alternatives to Gattuso. No mater if Rino's farewell comes immediately or at the end of the current season Milan must be prepared. Antonio Conte is not a viable option, the Italian coach will not accept the Rossoneri because Milan can not guarantee him the high salary he received at Chelsea until a few months ago plus heavy investments on the market..
The project of the new CEO Ivan Gazidis would be to collaborate again with Arsene Wenger, former Arsenal coach with whom he worked until last year in London. According to reports the French would be the first name on Gazidis' list. Wenger is seen as the perfect coach that blends experience, beautiful football and talent development. Furthermore, the French coach would be willing to come out of retirement just for Milan.