Sevilla make final decision on Andre Silva signing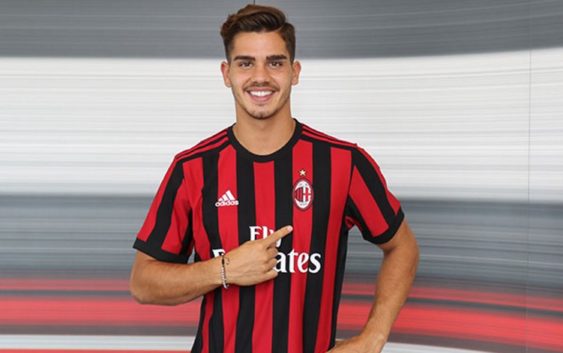 Spanish club Sevilla will not sign Andre Silva on a permanent deal. At the end of the season the Portuguese striker will return at AC Milan.
When AC Milan purchased Andre Silva for 38 million euros in the summer of 2017, the management was convinced they had signed one of the best young strikers in the world. Unfortunately the former Porto failed to live up to expectations at San Siro and left after just one season.
Sevilla signed Andre Silva on loan last year with the option to make his transfer permanent at the end of the season for a figure of 39 million euros. The Portuguese international debuted with three goals in his first La Liga match and was one of the best players of the Spanish league in the first half of the season but this year the 23-year-old has been a total disappointment. Silva has scored just one goal in 2019.
La Gazzetta dello Sport reports that at the end of the season Andre Silva will return to Italy. Sevilla have informed AC Milan that they will not sign Silva on a permanent deal. A very disappointing news for the Rossoneri who were planning to invest the entire sum on new purchases this summer. Still, considering Andre Silva's recent form, it was something that the AC Milan management was expecting.
A very complicated situation for the club. According to the Italian newspaper, Milan are willing to keep the talented striker as vice-Piatek but that seems unlikely. Andre Silva wants to play and in club hierarchy he would also be behind Cutrone, a player on whom both the club and Gattuso count a lot for the present and for the future.
Barcelona were interested in his services but lately the Blaugrana have concentrated their attention on Luka Jovic. AC Milan sporting director Leonardo could use Andre Silva in a swap deal with Marseille but even this idea is going to be complicated considering Milan's need to cash in.
---
---