Gattuso snatches AC Milan top target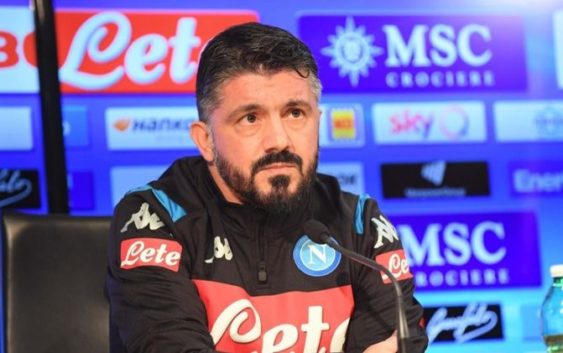 After courting him for months, AC Milan abandon Tiemoue Bakayoko at the end and he joins Napoli instead.
Since day one of the summer transfer window, AC Milan plotted the return of Tiemoue Bakayoko. The French midfielder, who had a positive spell at San Siro and wanted to come back, was the Rossoneri top target.
Milan had agreed personal terms with Bakayoko since July. The 26-year-old Chelsea midfielder would have signed a five-year contract with the Rossoneri with wages at around 3 million euros per season. However, he is now joining Napoli.
Gennaro Gattuso will reteam with his former player. Napoli were able to close a deal with Chelsea in a very brief round of talks. Bakayoko will move to Napoli on loan for one season but it's unclear if the Partenopei will have a chance to make his transfer permanent at the end of the season.
But how did AC Milan lose their top target for the midfield. The first factor was Tonali. The Italian has the same role with Tiemoue and at the beginning Milan didn't believed they had a chance to sign him. After spending 35 million for Tonali, the Rossoneri couldn't afford to match Chelsea's asking price of at least 30 million offering instead 23 million at most.
The second factor was Rade Krunic. The Bosnia midfielder refused every offer to leave confident he could prove himself at San Siro. Unable to offload Krunic, Milan could not add another central midfielder to their ranks. Thus Bakayoko returns to Serie A but joins Napoli instead of Milan.
---
READ MORE: AC Milan to sign Spanish Lewandowski from Valencia