Tuttosport: The possible names of Elliott's new management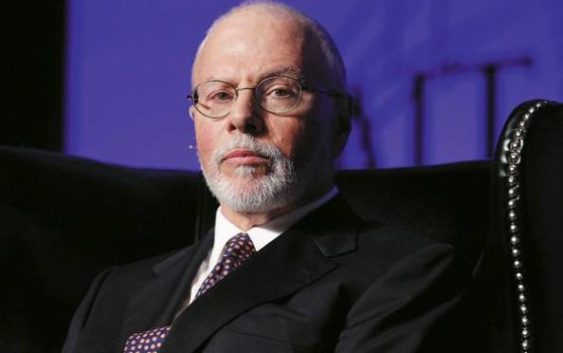 After Yonghong Li's failed payment of the now well-known 32 million euros of capital increase, Elliott began the procedures to execute the pledge on 99.97% of AC Milan's shares. However, as reported by Tuttosport, the US fund does not aim to hold the club for long.
It is plausible, reports Tuttosport, that contacts have already initiated for the sale of the club to the interested American subjects (Rocco B. Commisso, the Ricketts family and Stephen Ross) provided that Elliott does not decide to accept the buyer that Yonghong is expected to present tomorrow (read here).
Whatever the case Elliot is preparing to create a new management structure in case they decide to hold the club for a while and increase its market value before greenlighting an international auction. But also to create on organic that can be suitable to the new owner. The names that are being considered for key roles are Gandini, Maldini, Giuntoli and Albtertini.
---
---