3 Alternatives to replace Ricardo Rodriguez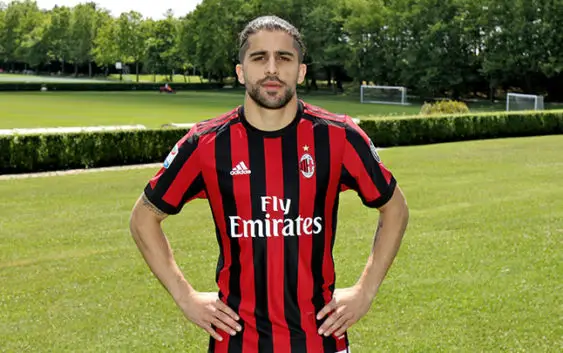 Even though AC Milan won against Cagliari by offering a good performance, Ricardo Rodriguez was punished with a red card in the last minutes of the game and will miss the next match with Lazio.
Ricardo Rodriguez was sent off in the last minutes of the challenge with Cagliari and will miss the next meeting with Lazio. The Swiss 25 year old full-back was in fact suspended for one week by the Sports Judge and so now coach Gennaro Gattuso will decide who to trust on the left flank against the Biancocelesti.
ANTONELLI STARTER – The new AC Milan coach will have to choose between two options: the first and the most logical because it would not involve major changes, that is the inclusion from the first minute of Luca Antonelli. The former Genoa defender, who in recent weeks has often been linked to Fiorentina, has not played an official match since 13 December in the Italian Cup against Verona, while in Serie A he has not seen the pitch since 5 November when he entered in the final moments of Sassuolo – Milan. For Antonelli, a starting spot, lacking since the end of August (Europa League playoff), would represent an important chance to show Gattuso that there is also him in the squad.
CALABRIA ON THE LEFT – The other hypothesis offers Davide Calabria on the left and the insertion on the right of Ignazio Abate, that is the same option that the Milan coach used on Sunday after Ricardo Rodriguez left the pitch. This would not be a novelty for Calabria as he has already played on the left flank in the past. In the next training sessions at Milanello, we will understand something more about the intentions of Gattuso, who against Lazio will have to give up on the most successful Rossoneri defender so far in the league.
---
---