50 Days of Elliott: here's how Milan changed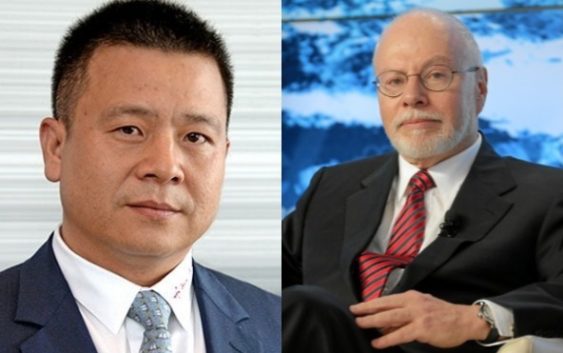 Exactly 50 days have passed since that rainy 21 July in Milan, when the fate of the Rossoneri club and the end of the Chinese era were decided inside the halls of Via Aldo Rossi.
The Board of Directors decreed the farewell of Yonghong Li and his partners while Elliott Management through debt enforcement automatically took control of the club starting a new era, immediate and with big expectations for the future. In 50 days that seem to have flown, many things have happened: Elliott has literally changed the face of the Board, relying on the honorary president Paolo Scaroni as a reference man, and revolutionized the entire management team after sacking Marco Fassone and Massimiliano Mirabelli.
Since that day at the end of July, Milan has totally changed. The Rossoneri hired Leonardo as director of the technical area, he involved Paolo Maldini in the project and armored Rino Gattuso, if he ever needed it, as coach. The summer market has yielded fast and unexpected results: from the arrival of Higuain and Caldara in a mega-deal with Juventus to the signings of August to enrich the squad. And it does not end here because the CEO seat is still vacant, more money will be invested and Gattuso must continue to work on the compactness of his group.
The presence of Elliott, as explained by La Gazzetta dello Sport, was fundamental especially in one factor: to give credibility to AC Milan and its future financial plan in front of the CAS Tribunal of Lausanne, which thus confirmed the presence of the Rossoneri in the group stage of Europa League. With the hope that the prestigious American fund can also convince UEFA to grant the Voluntary Agreement soon.
AC Milan Home Jersey Men 2018/19