AC Milan almost broke Ronaldo's Serie A transfer record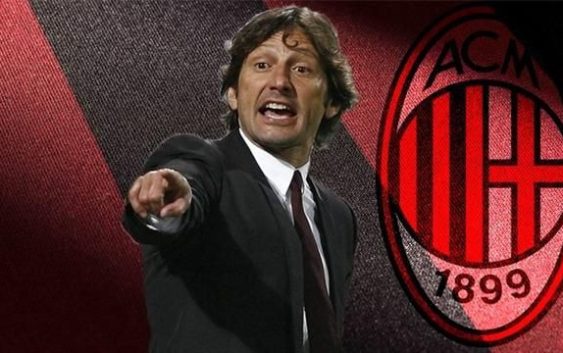 AC Milan almost broke Cristiano Ronaldo's Serie A transfer record in their bid to sign Sergej Milinkovic Savic for a total of 120 million euros.
When he was PSG sporting director once he was asked which Serie A player he would bring to France. Leonardo replied: "Considering his age, talent and room for improvement, without a doubt it would be Sergej Milinkovic Savic". Even though Leo changed club and and perhaps AC Milan's economic strength is a bit more limited Savic remains his big transfer dream.
The 23 year old midfielder, reveals Il Corriere della Sera, was very close to joining Milan this summer and guaranteed Leonardo will make another attempt for him next summer especially now that his price tag has fallen considerably. In fact, the Rossoneri in the night between the 16th & 17th of August offered 30 million euros for loan plus another 90 million for the right to buy at the end of the season.
Lazio president Claudio Lotito was pleased with the offer and almost approved the transfer but with only 24 hours at his disposal (the summer transfer window ended that day) Lazio were unable to find a worthy replacement. In addition, Lotito had made a pact with coach Simone Inzaghi that Milinkovic Savic would not be sold by the end of the mercato.
The almost concluded purchase of Sergej Milinkovic Savic would have made the Serb midfielder the most expensive transfer in the history of Serie A. This summer Juventus shocked world football by signing Cristiano Ronaldo for 117 million euros from Real Madrid. Savic to Milan would have exceed that figure by a slim 3 million.
Sergej Milinkovic Savic
The relationship between Lazio and AC Milan remains good and the American management aims to make a revamped attempt for next season. Champions League qualification would facilitate Leonardo's work in convincing the player to accept Milan for a second time and at the same time respect UEFA's Financial Fair Play rules. According to estimates today's market price of Milinkovic Savic is at 80-90 million.