AC Milan are looking for Donnarumma alternatives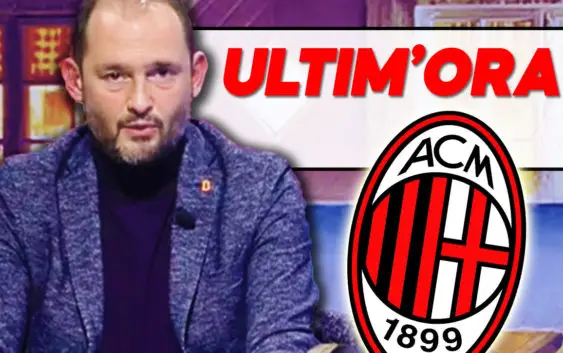 Journalist Gianluca Di Marzio gives an update on the contract situation of AC Milan goalkeeper Gianluigi Donnarumma and the Rossoneri's next moves.
The situation of Gianluigi Donnarumma is quite problematic for AC Milan. The contract of the Italian goalkeeper expires at the end of the season and the Rossoneri management have been unable so far to agree a new deal. Gianluca Di Marzio offers an update after the recent round of talks with Mino Raiola.
The well-known journalist reports that the management are always at work to keep Donnarumma at San Siro and a formal offers has been sent to the player and his agent. "Milan will make an exception to keep a player of his value. Not only because of his technical level but also because the contract deadline is approaching. The club has offered Donnarumma a higher contract than the current one, despite the economic problems due to Covid".
The 22-year-old goalkeeper currently earns 6 million per season from his 2017 contract. The Rossoneri have reportedly offer more than 7 million per year but that may not be enough. And, according to Di Marzio, AC Milan are starting to look around for alternatives. "If Donnarumma leaves regardless of their offer, Milan would certainly find a replacement on the market by spending a significant transfer fee".
Unfortunately AC Milan cannot rule out the departure of Donnarumama given that about four months remain until the expiration of his contract. For many years, Raiola has been pushing for this option. Nevertheless, the club will certainly try to replace the Italian with an excellent goalkeeper.
The next few weeks will be decisive. Milan remain firm in their 7.5 million euros offer for the next five-years while Raiola demands 10 million per season and a shorter contract length. With add-ons the parties could reduce their distance.
---
READ MORE: AC Milan identify Romagnoli's heir