AC Milan Board of Directors meeting: Gazidis, Gandini, Fassone and Kaka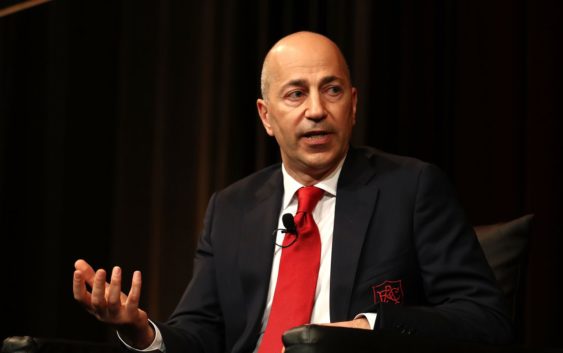 A Board of Directors meeting was held yesterday at Casa Milan during which many important points have been touched, some of which have a certain relevance.
Firstly, the subject of the CEO was discussed, with Ivan Gazidis who is oriented to say yes to the very rich proposal made by Elliott, but the current Arsenal executive has not yet given a definitive response, probably because he is trying to leave the Gunners in the most painless way possible after being the great protagonist of the fall of Arsene Wenger and the arrival of Unay Emery. At the moment when Gazidis will say "Yes, I do", Umberto Gandini will also free himself from his current position as CEO of Roma to return at home.
In the long hours of discussions, besides talking about UEFA and possible strategies to be implemented on the basis of what will also be the output of the CAS Tribunal with the motivations articulated on the sentence that has readmitted AC Milan in the Europa League, the directors, led by executive president Paolo Scaroni, have made a detailed review – for the first time in a board meeting – on the full situation that they inherited from the previous leadership, led by Marco Fassone.
The analysis touched all the areas related to contracts, sponsorships up to Milan China, which represented a tremendous flop from the operations and revenues point of view contributing to only one million euros for the coffers of the club. Elliott will have a lot to do to remedy what was found. President Scaroni also informed the board members that former AC Milan player Kaka will join the club in a yet unspecified position.
---
---