AC Milan consider new sports director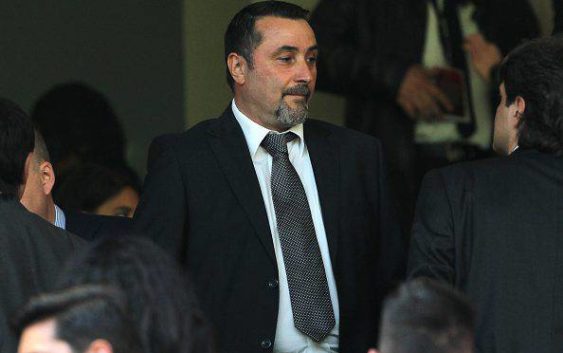 The future of Massimiliano Mirabelli at AC Milan hangs in the balance. The Rossoneri are not pleased with way the sports director has managed the club and considering his sacking.
According to reports, also confirmed by Carlo Pellegatti (Premium Sport journalist very close to AC Milan) Max is in trouble. The Rossoneri sports director risks being sacked with the Chinese ownership disappointed with the recent results of the team and the performance of several summer signings.
Mirabelli is under a lot of pressure because the club overspent last summer and couldn't even come close to Champions League qualification for next season. The Chinese ownership believes that the 250 million euros of last summer have been misspent. To make things worst, even Elliot is also demanding changes in the management of the club and the arrival of new sports director.
Massimiliano Mirabelli is also facing strong criticism for handing coach Gennaro Gattuso a three year contract. Elliot and the Chinese still have doubts about Rino and if he is really the right man to lead the Rossoneri in long term.
---
---