TS: AC Milan have pre-agreement with new striker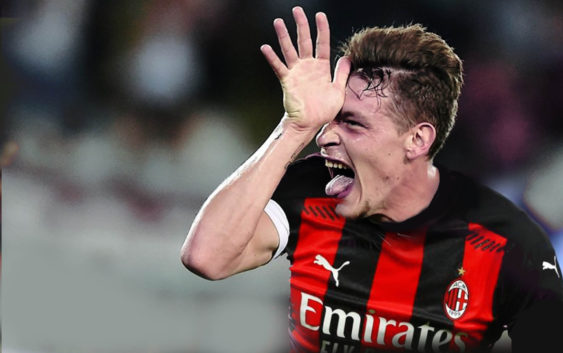 AC Milan plan to sign a new striker and they already have a pre-agreement with Andrea Belotti according to Tuttosport.
Andrea Belotti is among the strikers being linked with a move to AC Milan. The contract of the 27-year-old striker expires at the end of the season and the Italian could be signed on a free transfer. Tuttosport reports that AC Milan are the most likely destination of Andrea Belotti.
"You will see that Belotti will eventually go to Milan, I would not be surprised if he already has a pre-agreement" say some agents and managers. Torino president Urbano Cairo recently confirmed that the Italian striker will not be renewing his contract after rejecting an offer of 3.3 million euros per year and will leave soon.
According to Tuttosport, Belotti's move to AC Milan is the most realistic scenario. During the summer, Belotti refused a rich offer from Zenit St. Petersburg after the Russians had agreed a transfer fee of 30 million with Torino.
Milan were very close to signing Belotti in the summer of 2017 when Massimiliano Mirabelli presented a lucrative offer that would make the 27-year-old the most expensive signing in AC Milan's history. Torino at that time rejected the Rossoneri's bid claiming he was worth 100 million.
Belotti is an AC Milan fan since childhood and his biggest dream is to join the Red and Blacks reports Tuttosport. Should there be any problems in attack in the coming months, Maldini will not wait for the summer but will bring him in January.
---
READ MORE: AC Milan join race for €35m-rated striker taking Europe by storm