Revealed: AC Milan home jersey 2019/20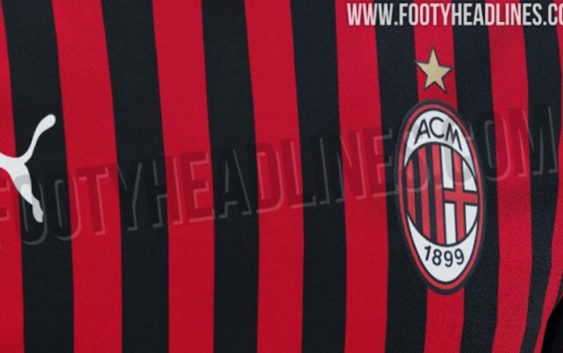 FootyHeadlines have revealed the first images of the 2019/20 AC Milan home jersey. The historic Red and Black jersey will be a bit different next season.
It's only February, but already the first photos of the new AC Milan jersey for the 2019-2020 season have started to circulate. As often happened in the past, FootyHeadlines.com has provides the first images of the Red and Black uniform.
The new AC Milan home jersey designed by Puma has the historic Red and Black stripes, however, from the photos that have been revealed it seems that the stripes could be definitely thinner compared to recent past. A more classic model, which is based on the early years of the club. Numerous stripes present both in front and on the back. Certainly it is a look that can please or find some criticism, since there are those who prefer the more recent versions with wider stripes.
On the chest there is the classic Milan logo on the left and the Puma logo on the right. The symbol of the German clothing company is also present on the sleeves. The collar this time is a simple black border. The uniform is completed by white shorts and socks with red and black motives.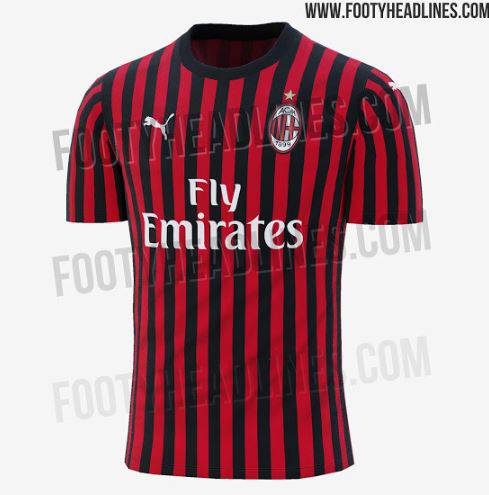 AC Milan home jersey 2019/20
---
---