AC Milan in talks to make first January player sale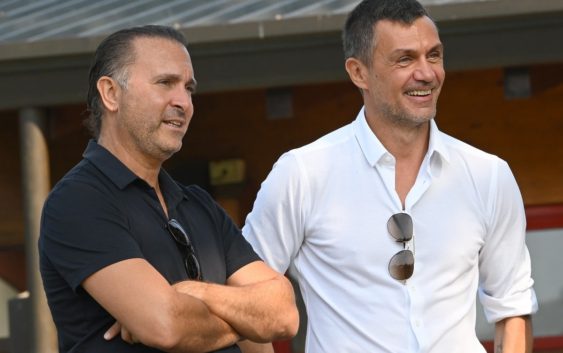 AC Milan are already preparing for the upcoming January transfer window and could recoup their fee on the defender.
There is still considerable time until the opening of the transfer window but clubs are already preparing their January moves. It's not yet clear if AC Milan will make significant interventions (in attack) or if they will postpone everything for the summer. However, the Rossoneri are expected to be active on exits.
One player who is already packing to leave is Fode Ballo-Toure. The 25-year-old left back will take over on the left from Theo Hernandez against Empoli this weekend. It will be his first start this season after only 15 minutes played in the 2-0 victory against Bologna. 
Ballo-Toure could find more space this month considering that both Theo Hernandez and Florenzi are injured and Davide Calabria is not at his best shape. However, AC Milan are already in talks to sell Ballo-Toure in January with Turkish side Galatasaray interested in his services.
Journalist Andrea Longoni reports that Galatasaray are set to offer a figure of around €5-5.5 million for the Senegal international. That's practically the same fee AC Milan paid last year to sign Ballo-Toure from Monaco.
It has been difficult for Fode to make room for himself at AC Milan making 13 appearances across all competitions. Competing with Theo Hernandez, one of the best let back in Europe, has not made his job easy. A move at Galatasaray would give Toure the chance for more regular football.
At the same time Milan would have the chance to add a new full-back to their ranks in January. The new defender should be an Italian player with Empoli's Fabiano Parisi being the preferred option. The primary reason is the Champions League squad list restrictions with Milan not having enough domestic players. Something that forced Milan to register only two goalkeepers this season and put Pioli in a difficult spot after Mike Maignan's injury.
---
READ MORE: AC Milan consider second free agent signing from Liverpool