Inter make second offer for AC Milan star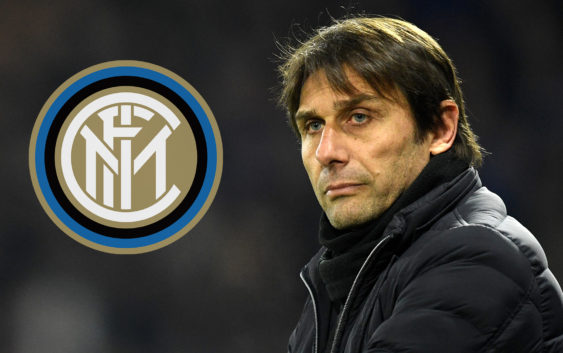 Inter are not ready to quit on AC Milan midfielder Franck Kessie and, after Matteo Politano, have offered another player to the Rossoneri.
AC Milan and Inter are again negotiating a player swap that could involve Franck Kessie. According to Corriere della Sera and Sportmediaset,the two Milanlese club could return to make business with each other with Inter offering Matias Vecino in exchange for the Ivorian midfielder.
A proposal that does not convince AC Milan or various reasons. Giving Kessie to the city rivals of Inter, despite the fact that the Ivorian has often been criticized in his career at San Siro, is not a solution that the Rossoneri are trying to avoid. The management doesn't want to reinforce the eternal rivals.

According to reports, the first doubt concerns the economic evaluation of the two players. An equal swap, according to AC Milan executives, would not be appropriate for the Rossoneri club.
Kessie has a market value higher than that of Vecino. If the Uruguayan midfielder is rated at around 20 million euros, the 23-year-old AC Milan central midfielder valued at least 10 million more. The Rossoneri do not want to risk loosing money by selling Franck Kessie to Inter.
In addition, there is a tactical issue to report. With the passage to a 4-4-2 formation, first seen in the match against Cagliari, AC Milan are hopping to finally see real Kessie on the pitch. The muscle midfielder, placed next to a playmaker of talent, can express himself with more order and balance than in the recent past when he was an intermediary between the defence and attack.
Matias Vecino is seen as a classic mezzala. In his career he has done very well in the midfield of at three at Inter, Fiorentina and Empoli. A Tactical solution that the new Milan seems to have abandoned. After rejecting a swap between Politano and Kessie, AC Milan seem oriented to reject Inter's second proposal of an exchange between Kessie and Vecino.

---
READ MORE: New confirmation on the sale of AC Milan to Louis Vuitton