La Stampa: AC Milan under investigation for money laundering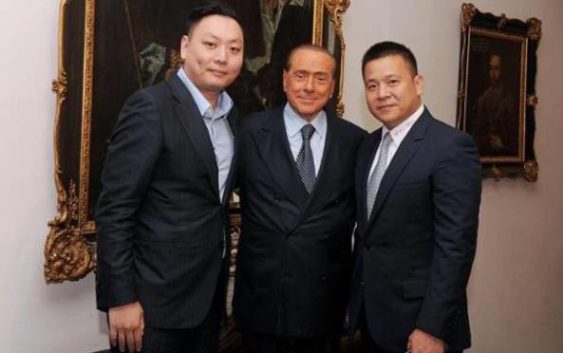 As if the results the results on pitch and debt refinancing issues weren't big enough problems now AC Milan are under investigation for money laundering.
According to the current edition of the newspaper La Stampa, the city of Milano prosecutor's office has opened an investigation to understand the regularity of the operation that led to the sale of AC Milan. The main suspicion – it is read – is that of an inflated sale: from this hypothesis, a series of checks have started to ascertain the real origin of the money with which Chinese businessman Yonghong Li acquired the Rossoneri club.
Among the various hypotheses is also that of money laundering. Last summer, to clear the field of misunderstandings, lawyer Niccolo Ghedini, long time legal representative of former president Silvio Berlusconi, had delivered the required documents to certify the regularity of the Chinese money. Causing the opening of the investigation, which took place a few weeks ago, are new documents that would prove otherwise.
Former president Silvio Berlusconi decided to sell the club after nearly 30 years of tenure. The sale of AC Milan was officially finalised on 13 April 2017, with Rossoneri Sport Investment Luxembourg, owned by Yonghong Li,  that became the new direct parent company of the red and black club.
---
---