AC Milan legend reveals Pioli's key mistake against Atletico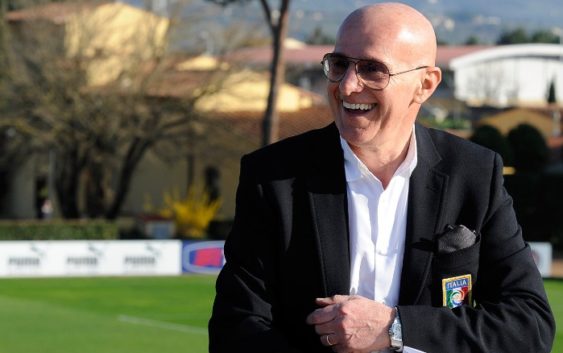 Former AC Milan coach Arrigo Sacchi analyzes AC Milan's Champions League match against Atletico Madrid and the mistakes made.
Arrigo Sacchi analyzes the performance of the Rossoneri in an interview with La Gazzetta dello Sport. The legendary AC Milan coach believes that Stefano Pioli made a key mistake by switching to a defensive setup after the expulsion of Franck Kessie and it influenced the final result.

On the match AC Milan played against Atletico: "Against Atletico, Pioli's Milan was playing attracting football, courageous and international level football, but unfortunately in the moment of difficulty – the red card of Kessie – the squad disavowed its tactical approach and concentrated on catenaccio by forming a defensive line of six players with two midfielders intent on filtering every ball".
What would have been the best strategy to face the match outnumbered: "Perhaps the best defense for Pioli would have been to keep the same organization with one less striker (4-3-2), so the opponent would also have to think about defending. At the 1994 World Cup it also happened to the Italian national team to play two matches in 10 against 11, and they won both. So you can also win in 10 players if you have organization. In the end, Pioli's players did not deserve to lose but once again the Italian tactics did not help them".
His opinion on Stefano Pioli: "He is an intelligent person and I hope he will not fall into this error again. Despite being defeat, the Rossoneri proved to be competitive with Atletico Madrid. The path is long but they can hope".
On the sharp drop in performance of Franck Kessie: "Maybe he doesn't perform as he did last year due to his contractual problem. If so, either an agreement is reached to renew or the player must be left out of the squad".
---
READ MORE: AC Milan scouted Benfica star against Barcelona