AC Milan plan one last important signing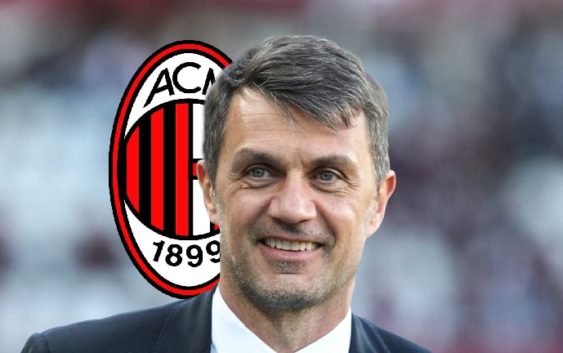 AC Milan are still pursuing the signing of Hakim Ziyech from Chelsea. The right winger could arrive after the 20th of August.
It looked like AC Milan were about to end the summer transfer window without a new right winger. Since the beginning, the Rossoneri management had declared that only one between Charles De Ketelaere and Hakim Ziyech would be joining Stefano Pioli's squad. However, things have changed lately.
AC Milan have resumed talks with Chelsea and the player to find an agreement for Ziyech reports journalist Andrea Longoni. The Rossoneri have never abandoned the idea of adding the 29-year-old to their ranks. For a numbers of reasons Hakim remains the preferred, and perhaps only, choice of Milan.
Ziyech has prioritized a transfer to AC Milan as well. The player hoped that the Rossoneri would be much quicker in their movements but he still favors a move to San Siro despite interest from Manchester United.
At AC Milan Hakim Ziyech would have the opportunity to play in the Champions League unlike United who are out of the most prestigious European competition. At the same time, the Morocco international believes he will have more chances of winning titles with Milan than with Manchester.
AC Milan plan to make the decisive move for Hakim Ziyech after the 20th of August. The Rossoneri are confident that during the last days of the summer window Chelsea will relax their request. So far, the Blues have insisted on the obligation to buy while Milan want only an option to make the transfer permanent.
---
READ MORE: AC Milan new signing OUT for 6-months