AC Milan-Puma agreement: the details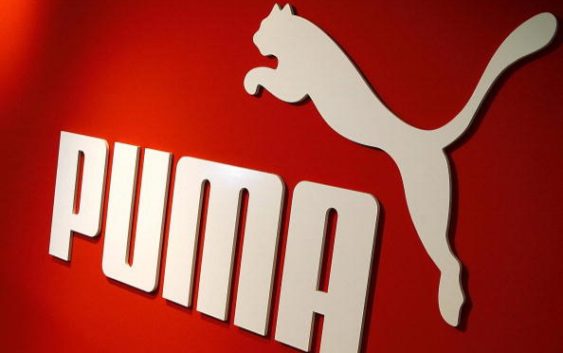 That of AC Milan will be practically a record: the Rossoneri, national team apart, will be the only Italian club to wear Puma-made shirts for next season. The German company and AC Milan yesterday formalized a sponsorship agreement that actually had been in the air for months, since Adidas had decided to stop their 20 year collaboration with the red and black club.
The new agreement with Puma will bring excellent revenues to AC Milan and it will become the second most expensive contract in Italy regarding shirt sponsorship terms. 
As La Gazzetta dello Sport reveals today, Milan will earn 15 million per year according to the contract with Puma for the next five years, with the possibility of extending this agreement further. But the variable part of the agreement the one that intrigues the most regards the rich bonuses related to the performance of the Rossoneri on the pitch, a bit like in the players contracts.
The more AC Milan will win in the league and cups and more the German brand will fill the club's coffers, exceeding the 20 million barrier. Puma intends to create beautiful shirts and materials for Milan and renew the Rossoneri tradition. In addition, there is no brand at this time with a better economic position. Puma closed 2017 with record revenues, with profits that have doubled, from 62 million in 2016 to 136 today.
---
---