Albertini: "Mercato and the reasons why Milan disappointed"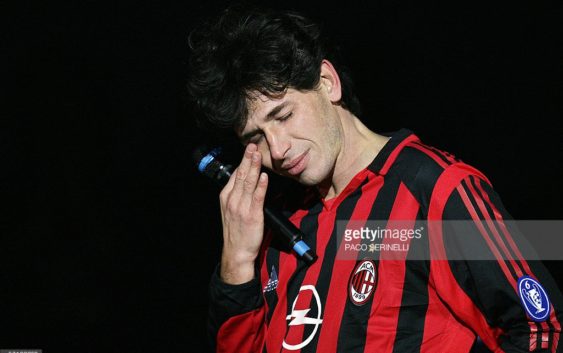 Demetrio Albertini, interviewed by La Gazzetta dello Sport, commented on the season of AC Milan so far, starting from the summer transfer market that has not, until now, reflected the expectations that were initially set.
"The expectations created by the new club were high and now disregarded. The mercato is one of the components to achieve important targets but not the most decisive as it is often believed to be. Unfortunately the lack of synergy between former coach Montella and the club broke the group, everything went even worse when the negative results followed, reducing the initial enthusiasm.
The players, above all, need to be discovered, and sometimes mature, a sense of belonging that today is increasingly lacking and that is crucial to achieve successes on the pitch as well as in life.
Usually when the players land in such glorious clubs it means that they have important and highly promising numbers. When a player arrives at AC Milan, however, he must be aware that he has not reached his top, but he is only at the beginning and has to prove himself. The Rossoneri must think "day-by-day" without focusing on anything else.
I see that in the squad, despite the assets spent, there is no real goal scorer who can close even the most difficult matches and this is inconceivable. I would like Cristiano Ronaldo (laughs). Joking aside, this summer I would have invested on Belotti, who, however, for now, is struggling. I believed a lot in Kalinic, I was disappointed because I was hoping he would be more goal scorer than this".
---
---