Andre Silva completes medicals and reveals what number he will take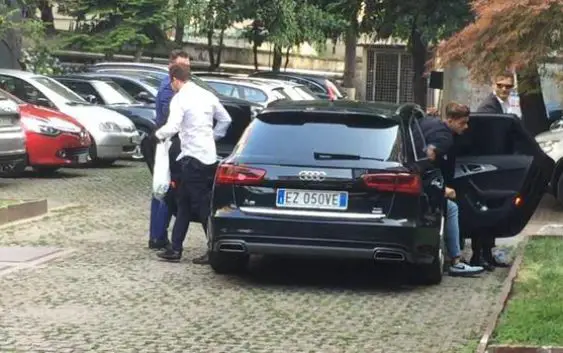 MILAN TRANSFER NEWS – andre Silva, around 8 o'clock arrived at La Madonnina clinic to undergo medial tests and will latter visit Milanello. Casual look, with jeans and black shirt, he arrived in an Audi car accompanied by his entourage. Immediately after the young Portuguese striker completes the physical tests the rossoneri will announce his official signing from Porto. Marco Fassone and Massimiliano Mirabelli have been unstoppable in the transfer market already signing 4 high profile player able to help Milan return to the European football elite.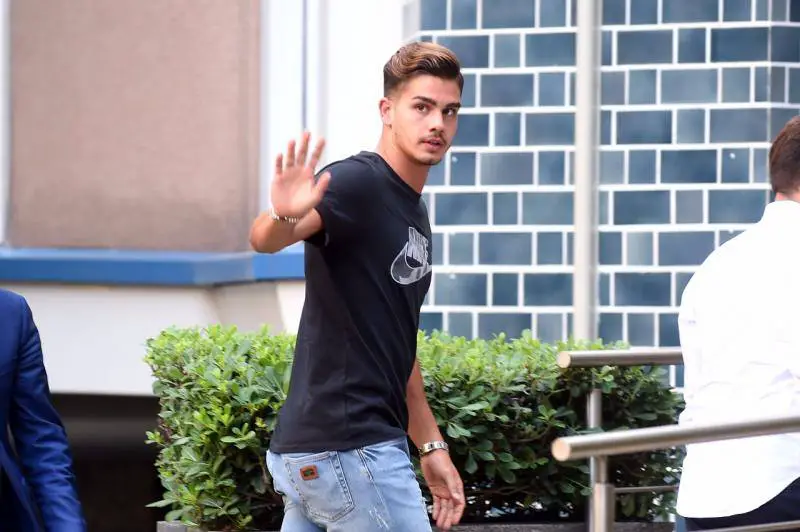 The negotiations for Andre Silva were closed yesterday, late at night, in a meeting together with the player and his agent Jorge Mendes. While Andre Silva may be a typical number 9 (a number of high importance for Milan's history) he has chosen to wear the number 10, previously held by the Japanese attacking midfielder, Keisuke Honda. The 21 year old is the fourth signing of the rossoneri this season after Mateo Musacchio from Villarreal, Franck Kessie from Atalanta and Ricardo Rodriguez from Wolfsburg, clearly the most active italian team in the transfer market. The cost of this negotiation is 38 million euros plus performance related bonuses. Silva will not stay long in Milan because next week he will join the Portuguese national team preparations for the Confederations Cup.
The ex Porto player, by now, is considered to be one of the best attacking talents in European football. In his first season as a regular starter in the Portuguese champions he managed to score 21 goals (in overall) and serve 8 assists. While with the national team he has found the back of the net 7 times in 8 matches. Many in Portugal believe Andre Silva is going to be Ronaldo's successor. There is no need to bother with hasty comparisons but the Porto attacker has the necessary qualities to be one of the best players in the world. He is pretty agile, has good technique and is comfortable playing anywhere across the frontline. Football experts suggest Porto have a star in the making.