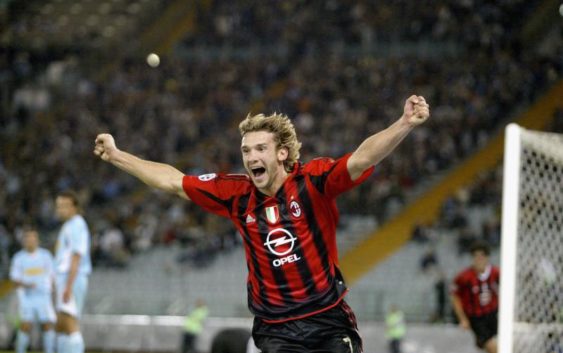 Despite the initial good results on the pitch and big investments made so far on the market, AC Milan's news ownership continues to be a magnet for criticism. 
This summer, AC Milan have often been considered, at least in Italy, as the club that has moved better on the transfer market, reinforcing the team and spending a lot of money for some really important signings.
However, there are others who have a different opinion and one of these is the former rossoneri star, the unforgettable Andriy Shevchenko; The historic number 7 of Milan, currently manager of the Ukrainian national team, spoke yesterday for football.ua criticizing a lot the plans of the new Chinese property led by Yonghong Li, in his opinion technically not linear: "There are two ways to build a winning team: to plan or go for improvisation. From Milan i do not know what to expect, they do not have a precise plan. Mr Montella had some ideas but the management had others."
A rich transfer market but full of chaos according to Shevchenko, who says he is still very close to the red and black colors: "They were bought players in a certain role and after a month there came others, players of the same role, photocopies. It seems all too improvised. However, I wish all the best to Milan, a squad i always consider like my team of heart."
Perhaps, AC Milan yesterday's thrashing 6-0 win against Shkendija may help the ex Ballon d'Or change his mind a little about the functionality of the team and about the new arrivals.