Bacca's possible return at Milan: the situation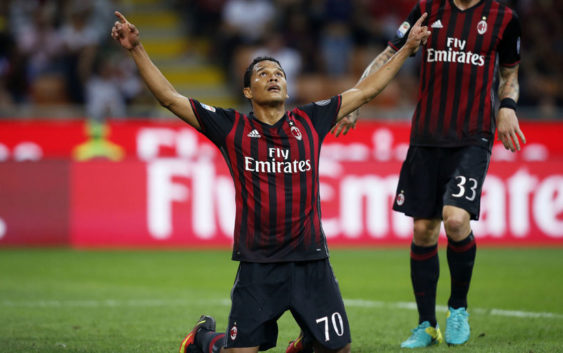 He came as a savior and left as one of the many unwanted players this summer. Carlos Bacca is enjoying his time in Spain but he could return again at Milan at the end of the season.
Scoring goals is in his blood and in Spain they know him well. Carlos Bacca made a name for himself in La Liga from 2013 to 2015 with the shirt of Sevilla, with which he scored a lot and even won two editions of Europa League.
Today the Colombian is at Villarreal and the goal scored in the last minutes against Atletico Madrid last Saturday is the perfect example of how much he can still be deadly in front of the goal. But this season in Spain, for the yellow submarine, Carlos Bacca is only a luxury option, so much so that he has accumulated 10 appearances this year so far, but most of them starting from the bench. AC Milan's 31 year old striker was certainly not bought as a bomber, but only as an experienced alternative to contribute when the club needs his services.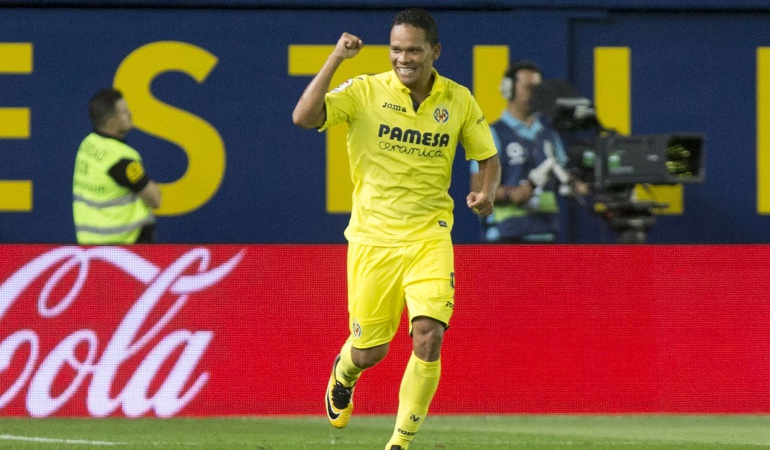 For the moment, it's seems improbable that Villarreal will sign the Colombian permanently at the end of the season. According to the agreement with AC Milan of last August the Spaniards paid 2.5 million euros for his loan, plus a further 15.5 million euros to be paid to the rossoneri after a year in case of the permanent purchase from the Spanish club. To date, Bacca is behaving quite well and could also tempt the Spanish club to keep hum but judging for his performances it does not seem to be the case. His return in Milanello is more than a possibility even though he finished down the pecking order in Montella's team. In that case Milan would have to decide whether to keep him or try to sell Bacca again.
---
---