AC Milan's worst player this season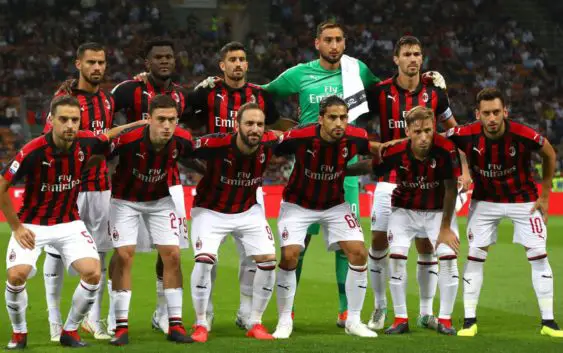 While Zlatan Ibrahimovic has been a consistent top performer AC Milan the situation has been quite different for some of his teammates.
Zlatan Ibrahimovic is the king of AC Milan. Despite his 38 years of age and his arrival only last January, Ibra remains the best. The numbers and above all the ratings of La Gazzetta dello Sport so far say so. According to the Italian newspaper, Ibrahimovic has the highest ratings among AC Milan players but also one of the best in Serie A (for players with at least 3 appearances).
Eight appearances, three goals and an assist have been Zlatan's output this season but his contribution on he pitch has been far more. The two Rossoneri with the best performances behind Ibra are Theo Hernandez and Ante Rebic who both share the second place.
While Theo Hernandez and Ante Rebic have established themselves as key figures in Stefano Pioli's side the situation is totally different for Davide Calabria who is considered as AC Milan's worst player this season.
The Italian right back has an average rating of 5.26. After a couple of good season the Italian defender is experiencing his most troubling moment with a season well below expectations. Calabria has made 16 appearances this season. He has lost his place in Pioli's starting eleven to Conti and according to rumors Davide Calabria may leave Milan at the end of the season.
Despite taking Calabria's spot, Andre Conti hasn't fared much better. Conti (5.60) with Lucas Biglia (5.42) and Franck Kessie (5.61) are the other players who have disappointed greatly this year.
---
READ MORE: Elliot accuses Maldini of €38m flop