Di Marzio: AC Milan and Real Madrid to sit on negotiation table soon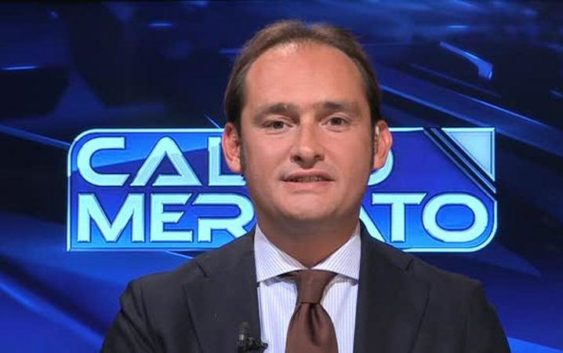 AC Milan new arrival Brahim Diaz made a great impression with Crotone and the Rossoneri want to sign him permanently at the end of the season.
AC Milan new signing Brahim Diaz made his first minute debut with the Rossoneri in remarkable fashion helping the team seal an important win against Crotone. A great start to his career at San Siro but also worrisome in a way.
That's because Milan have signed Diaz on simple loan without an option to buy. During talks with Real Madrid, Milan were unable to agree a buy back fee. Los Blancos were willing to give Milan an option to buy set at 20 million but wanted to have a buy back clause at 25 million. The Rossoneri would only accept if that fee was at least 40 million.
Transfer market expert Gianluca Di Marzio reveals that the story doesn't end here and that both clubs will shortly sit down for a new round of talks regarding the future of the 21-year-old attacking midfielder.
"Real Madrid invested a lot when they purchased Brahim Diaz from Manchester City and for this reason negotiations with Milan took a long time. Los Blancos did not want to lose control over the player and the transfer was completed on dry loan.
In the weeks after the summer transfer window is closed, the two clubs will try to find an agreement with a buy-back clause at adequate figures. AC Milan are giving him play time and hope to have the opportunity to buy Brahim Diaz in the future but Real Madrid have kept the control over the player. He is a very technical player who can play all three roles behind the striker".
---
READ MORE: PSG, Man Utd and Arsenal in contact with AC Milan star