Donnarumma, renewal within 48h. His family wants to participate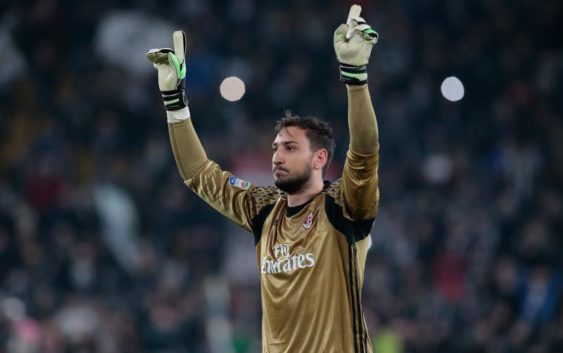 AC Milan and Gianluigi Donnaumma are closer than ever. In the next hours he is expected to renew his contract with the rossoneri.
Gianluigi Donnaumma's renewal soap opera is finally about to end. Within the next 48 hours, in fact, there will be a decisive meeting between Milan and Mino Raiola, infamous agent of the young goalkeeper, that, excluding surprises, should lead to the signing of the renewal.
Donnarumma's current contract expires in one year. The player, as reported by La Corriere della Sera this morning, has cleared his mind and wants to remain in San Siro, so does his family that would still like to see him with the Milan shirt. Recently he refused a 5 million euros per season offer from Milan with his agent claiming that the decision was definitive.
Who does not seem to think it likewise seems to be Mino Raiola, who would prefer to transfer Gigo to some other club or still hold on and wait for Milan to complete the mercato. Spanish press reported in recent weeks that Mino Raiola had a verbal agreement with Real Madrid. Donnarumma however thinks differently and will not be affected by his agent this time because in his head there is only one thing, namely the renewal of the contract with AC Milan. So today or tomorrow, news is awaited because Marco Fassone and Massimiliano Mirabelli are in a hurry to resolve the Donnarumma case. By Wednesday, the day of the first official gathering, Montella will know who will be the next season's starting goalkeeper.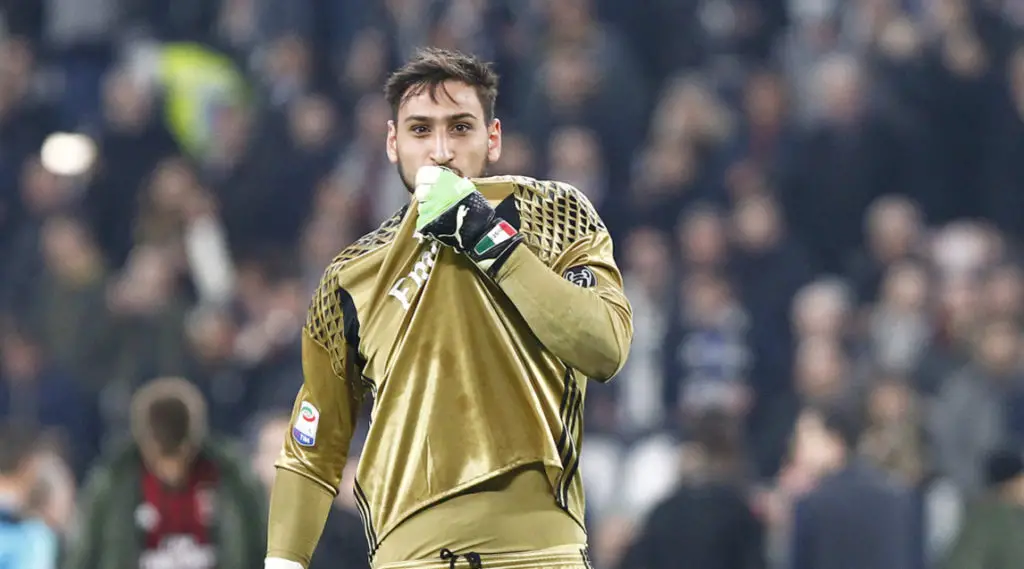 In this story, the family of Gigio is becoming increasingly important, and they want to be present at the meeting between Milan and Mino Raiola. It is likely that Gigio will not be there (Wednesday he has to take his maturity exams), but dad Alfonso and his brother Antonio (the latter may also be a topic of negotiations) want to be there and also have discussed this with Raiola. The only node to be solved will be the release clause because, in the event of a goodbye in the future, the rossoneri want to earn a good sum from a possible transfer of Donnarumma.