Real Madrid want €50m AC Milan star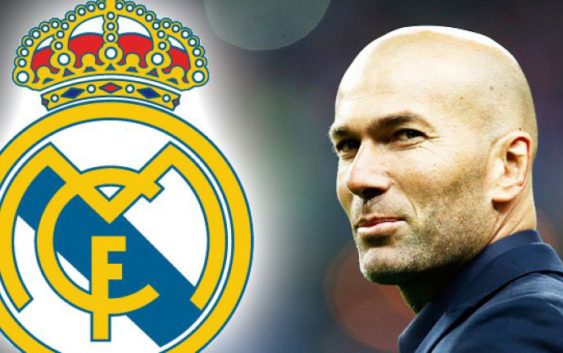 AC Milan central midfielder Franck Kessie has attracted the attention of Real Madrid. The Ivorian star is valued around €50 million.
Yesterday, against Manchester United, AC Milan midfielder Franck Kessie gave another towering performances. The 24-year-old has played a key role in the Rossoneri's Scudetto race this season and has established himself as one of the best Serie A midfielders in his role.
The performances of Franck "the Tank" have attracted the attention of Real Madrid reports Defensacentral. The Spanish giants would like to bring Kessie in La Liga. At the moment the market value of the Ivorian central midfielder is quite high but Real Madrid will make a concrete offer for Kessie when the summer mercato opens.
Kessie is currently valued around 50 million euros but his contract with AC Milan expires in one year. The Rossoneri want to keep their star but no renewal has been signed yet. If talks do not progress in the coming months the Rossoneri risk losing the midfielder for free in one year.
Frank Kessie is having the best seasons of his career. Not only because of his 10 goals scored (of which 8 on penalty) and 3 assists but also and above all due tot his performances of character, personality and experience. He is now a leader of the locker room, so much so that he is called by his teammates "the president".
Besides Kessie, Eduardo Camavinga is the other name on Real Madrid's radar. However, the French starlet would cost Florentino Perez twice as much than the AC Milan star.
---
READ MORE: AC Milan want to sign 'new Messi'