How Gattuso has changed Milan in a month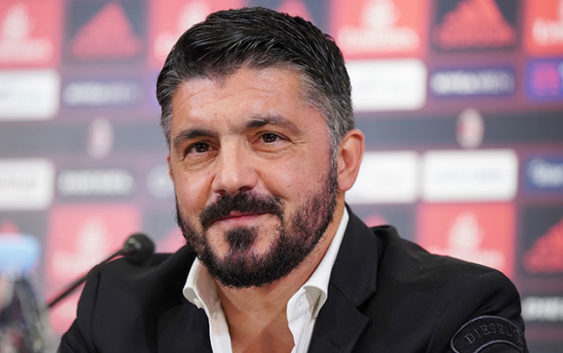 Almost a month ago AC Milan's management decided to fire Montella and appoint Gennaro Gattuso in his place. After some difficult moments 
Gattuso's work has began to pay off.
It has been a month now since Gennaro Gattuso took charge at AC Milan, a month in which many things have happened and in which the Rossoneri have moved from the sensational draw at Benevento to the victory in the Italian Cup derby against Inter. The success against the Nerazzurri allows AC Milan to look to the future with greater serenity and optimism, even if the path to definitely get out of the crisis is still long.
RULES AND TRAINING – As La Gazzetta dello Sport reports today, Gattuso's advantage in this first month was knowing the Milan area perfectly and above all Milanello, where some iron rules were introduced to strengthen the concept of the group: entering the pitch all together, the same in the gym or in the restaurant when it's time for for lunch and dinner. At the center of his work there is definitely the locker room and group harmony, but obviously the training sessions too. Since the first day he took the place of Vincenzo Montella, Rino has demanded great intensity at Milanello's training grounds and has also reintroduced the work without ball.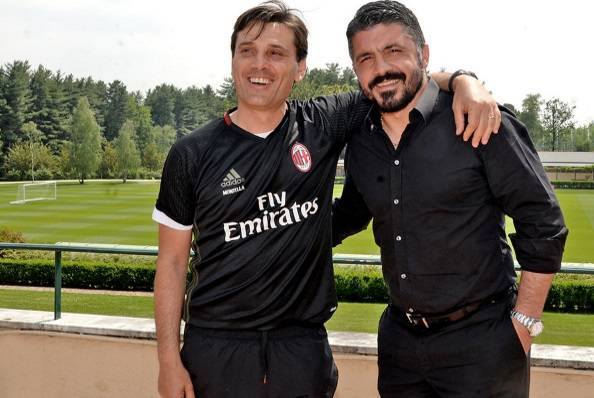 ONLY WORK – The first month of Gattuso as coach of Milan was not easy, the difficulties and problems of the Devil are many and different, but Rino has never backed down and did the thing he does best, that is work, work and work. His hope is that the victory in the derby can finally turn the season around for the Rossoneri, who will have to prove tomorrow against Fiorentina that the difficult moment is now behind.
---
---