Italian striker rejects very rich contract in favor of AC Milan move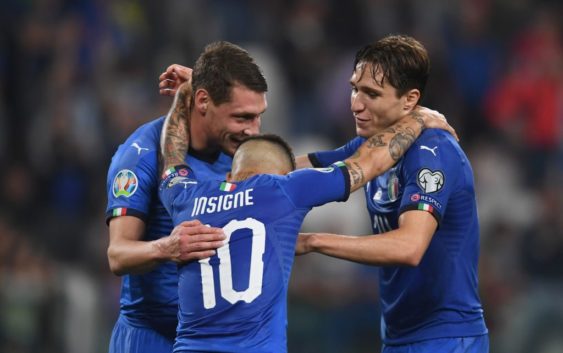 AC Milan transfer target Andrea Belotti has rejected a very rich contract from Al Hilal. The striker prefers a move to the Rossoneri.
Andrea Belotti is one of the many big names whose contract expires at the end of the season. The 28-year-old Italian centre forward has refused to extend his contract with Torino and will join a new club next summer.
AC Milan have been rumored as the most likely destination of the Torino talisman. Belotti has been linked with a move to AC Milan for a very long time with Torino president Urbano Cairo confirming he had rejected a €60 million offer from the Rossoner in in the past. A choice he clearly regrets now.
The Italy international has attracted a lot of attention and being available on a free transfer will only increase his suitors. Toronto FC, Newcastle and Al Hilal have tried to tempt Belotti with rich offers. Journalists report that Belotti has rejected a contract of 8 million euros per season from Al Hilal. That would have made him the second highest paid Italian football.
The 28-year-old aims to continue playing in Serie A. The Torino striker still prefers a move to AC Milan according to Corriere della Sera. Although, Roma and Inter are also interested in his services.
Andrea Belotti has had an unfortunate season so far giving very little contribution in Torino's cause. The Italian has had two muscle injuries that have forced him to play only once an entire match of 90 minutes.
---
READ MORE: Man City to make 'crazy' swap offer for AC Milan star