Kessie, Andre Silva and the defense, Milan revolution is a reality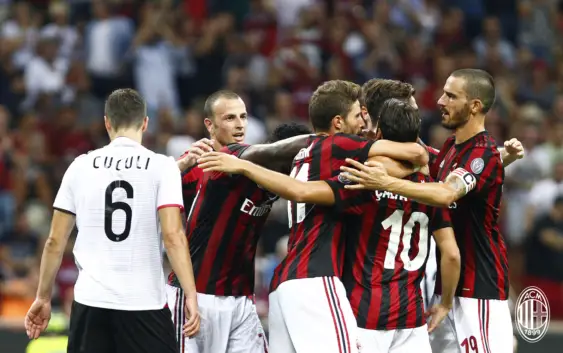 New purchases have changed the face of the team: The defense has yet to concede a goal, the midfield gives substance and fluidity, and in front, waiting for a new signing, goals are not missing. A new Milan is born.
Farewell worries, farewell fears. AC Milan has changed, very much in names and, together, in mentality. Montella after the match against Crotone admitted: "The approach to the game surprised me in a positive way." Perhaps, like him, many others were surprised by the personality with which the rossoneri entered the field in Crotone to impose and put the opponent in the tight corner. No uncertainty, no hesitation, just much desire to close the game quickly. Blessed be the transfer market, it should be said. Yes, because the Milan that is learning to exorcise the ghosts of the past is simply another team, and it's clearly visible. Revolution in a starting 11 that is now more effective.
It's still August football, but the numbers are starting to say something. Zero goals conceded in four games denote attention and concentration. In front of Donnarumma, still decisive every time he is called in action, is deployed a completely renewed defense. If against Crotone, Conti and Rodriguez were able to give amplitude and breathing to the game without pushing too much the accelerator, Musacchio and Bonucci have instead alternated punctual closures and above all guaranteed a back line capable of "burning" the opposition's play and offer alternatives to a more fluid maneuver. The ball at their feet today does not tremble anymore.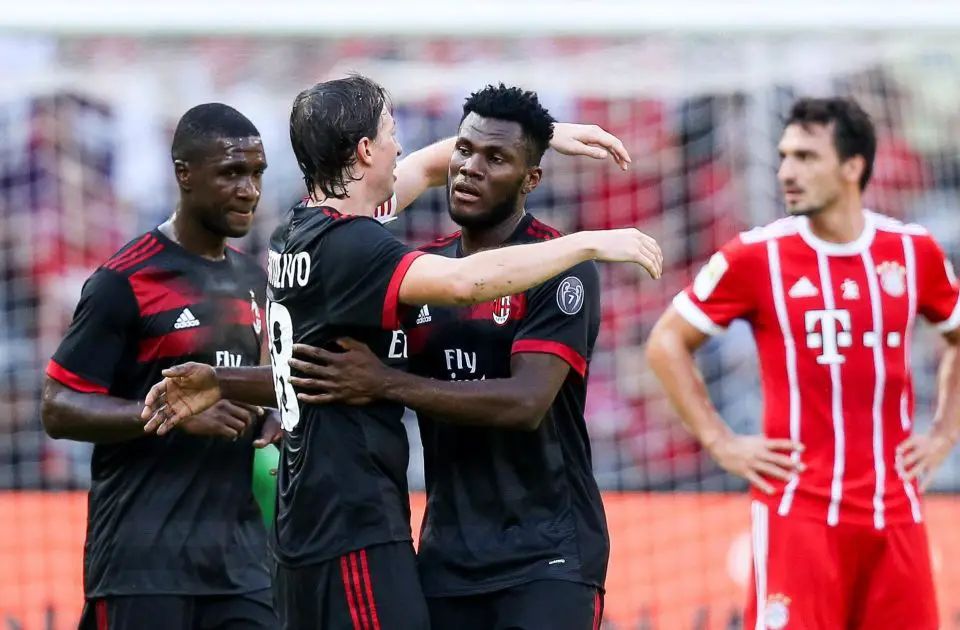 Powerful, neat, smart. Franck Kessie has once again demonstrated his importance in the rossoneri midfield, and represents the perfection that was missing from the old Milan. In fact, Franck not only steals the ball, but manages it and aims to pass it in the right time, always giving to Locatelli and Calhanoglu the opportunity to discharge the ball easily. The Turkish midfielder is then slowly raising the engine speed, he is growing in condition and quality, and the best it yet to come.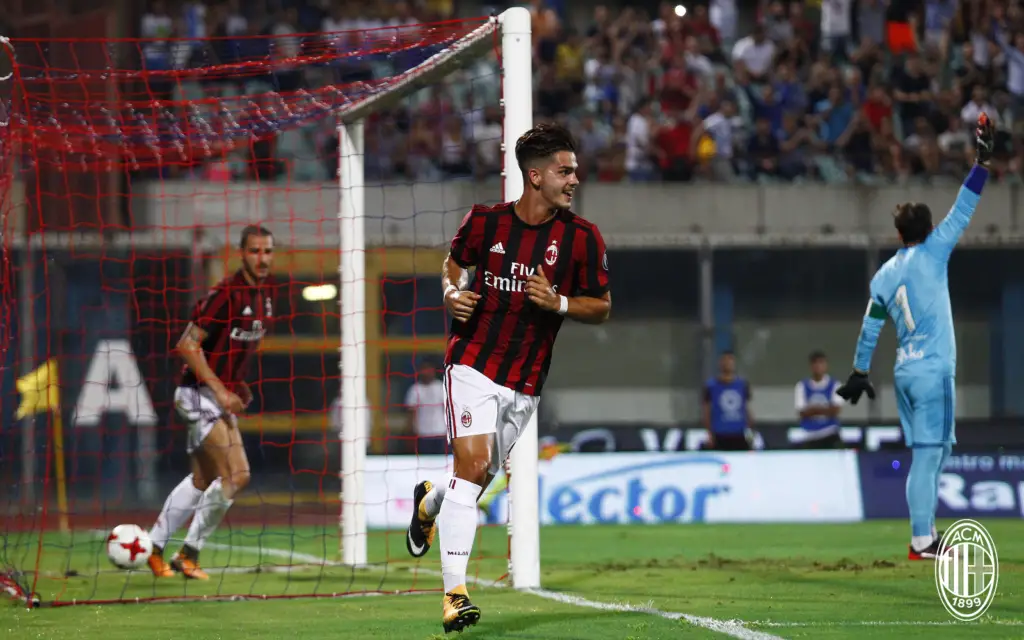 A few minutes but so much presence. If a signal was needed, Andre Silva gave it. Yes, he did not score against Crotone but even in his body-to-body debut against an Italian defense – he who grabs the eye for technique and elegance – found space for conclusions without being ever eclipsed and found a Cordaz in great shape in front of him. Waiting for his goals, it was Cutrone again to save the day. Without forgetting Kalinic, ready to conquer San Siro. Now, manager Montella needs only to choose.