La Stampa: We confirm everything, Milan is under investigation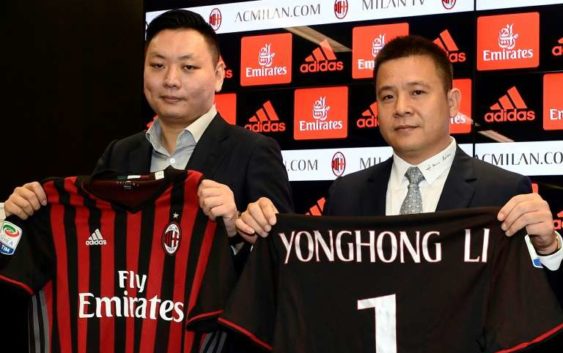 Today there has been much discussion about the rumor launched by newspaper La Stampa. A presumed investigation by the city of Milano prosecutors on the sale of the Rossoneri club has emerged.
However Chief Prosecutor Francesco Greco has denied the existence of proceedings concerning the AC Milan issue. Immediate criticism for the well-known newspaper followed, receiving several accusations from both the Rossoneri fans and not only. Even Niccolo Ghedini, a lawyer of Silvio Berlusconi, has lashed out against La Stampa. Fininvest's reply was not lacking also, through an official note by Marina Berlusconi.
The Torino-based newspaper is attacked for spreading false rumors, denied by the Milano Prosecutor's Office that would have opened the alleged investigation on the illicit transactions in acquiring AC Milan by Chinese businessman Yonghong Li after the 31-year ownership of Fininvest.
However, La Stampa defended itself and reiterated "We have carried out appropriate checks on the existence of an investigation regarding the sale operation, confirmed by two separate sources, and therefore we confirm everything what is written". No step back, no admission of error or excuses from the newspaper.
---
---