Liverpool Echo: Klopp wants Suso to replace Coutinho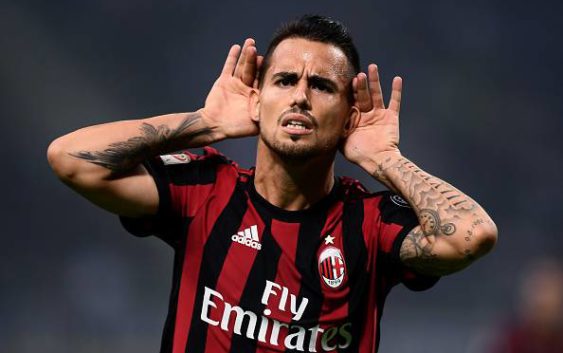 Jurgen Klopp is looking to reinvest the record smashing figure received from the sale of Philippe Coutinho to Barcelona. Liverpool have identified AC Milan winger Suso as a potential target.
The most sensational deal, as well as the most expensive in the history of the January transfer window, was the passage of Philippe Coutinho to Barcelona. Now Liverpool would be looking for a substitute.
Selling a player with the qualities of the Brazilian ace is a serious loss for the team, even worse with the season in progress. That's why Jurgen Klopp, the manager of the Reds is searching for a replacement. The English tabloid Liverpool echo has revealed 5 potential signings to strengthen Liverpool: in this special list there is also Suso, AC Milan's fantasista, as well as an indispensable player for the team of Mr. Gattuso. With the 160 million that the club will cash out from Barça, getting the Spanish would not be complicated at all. In the contract renewal Suso signed last September, a release of € 50 million was included.
Liverpool – according to strong rumors from England – could pay the full clause of the player and bring him back to the club where he grew up. AC Milan purchased the Spaniard from the English club in January 2015: three years later there is talk of a potential return. In the list drawn up by English tabloid, in addition to Suso, there are also Lorenzo Insigne, Hakim Ziyech, Manuel Lanzini and Nabil Fekir. We'll see if there will be a concrete attempt by Klopp from here to the end of the January transfer market. Liverpool are obviously out of the fight for the Premier League title, but they are fighting for the fourth place and at the same time play in Champions League, where they challenge Porto in the last sixteen.
From ta purely technical point of view, Suso is anything but the substitute of Coutinho, in the sense that on the pitch he can not occupy the role of the Brazilian. Furthermore the Spanish winger plays in the area already occupied by Mohamed Salah, an irreplaceable phenomenon of the team. However Salah too seems destined to join Coutinho in Spain next summer.
---
---