Maldini gives pessimistic answer on new defender signing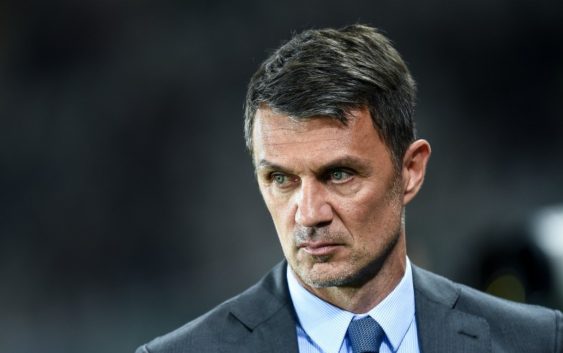 In an interview before the match against Genoa, Paolo Maldini hinted that AC Milan could close the January campaign without a signing in defence.
On the opportunity for Daniel Maldini to play from the start: "The opportunity is to train with all the players in a club like Milan and with high-level professionals. He must try to improve and take something from the players he trains with. At AC Milan there are many historical appeals, I didn't remember my debut in the Italian Cup (against Genoa like Daniel) but I remember that we played 4-5 games at the beginning of the season, it was an incredible and casual thing".
On Shevchenko who risks being sacked: "Joining Genoa was a risky choice, he knew it. Not being inside, I can't comment on the situation, I certainly didn't see him happy but those who do this job know the risks of the job. Both players and coaches do this job with heart, then there are difficult times when you have to cling to something".
On the possible signings in defense: "I have seen too many names and I can say that many are purely invented. We try to do things with the lights off because it is our way of being and our way of working. In this beginning of the season we have seen the solidity and reliability of our back-up defenders so it is not certain that another centre back will arrive between in the January window".
The AC Milan technical director looks to confirm what has been rumored in recent days. AC Milan don't seem interested in signing a defender on loan for just six months. Someone that will have only a temporary attachment to the project is not seen as an ideal solution.
In addition, Matteo Gabbia and Pierre Kalulu have done really well in the absence of Tomori and Romagnoli. AC Milan already have a verbal agreement with Sampdoria for Gabbia for there is a very good chance for the Italian centre back to remain and play a key role until the end of the season.
---
READ MORE: Man City to make 'crazy' swap offer for AC Milan star