Amelia: "Donnarumma's main weakness"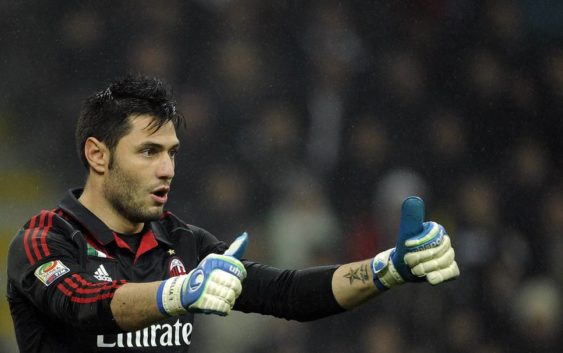 Former AC Milan goalkeeper Marco Amelia, interviewed by Premium Sport, commented on Consigli's excellent save on Bonaventura and then offered some advice to the current Rossoneri guardian, Gigio Donnarumma.
"Jack Bonaventura fired a really nice shot but Consigli was great. Donnarumma in my opinion on long range shots has the wrong posture, the way he supports his legs opens a gap which is slightly too big, therefore he loses some time as he has to push from the right foot, while he could have been aiming towards the ball instead. He probably does it because of his structure, but the problem is that in these shots I think he loses time to push the right foot.
His positioning is wrong in this situations. He loses that fraction of a second and does not arrive on the ball. This is what I think, working on this he can improve much more because he concedes a few goals to many in these situations".
---
---