Gattuso and his eight starters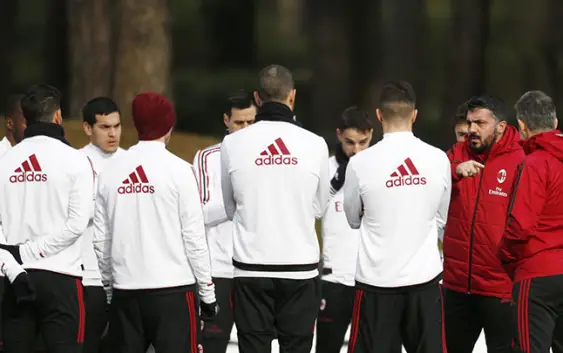 AC Milan finally has a solid base. Since new coach Gennaro Geattuso took over he worked a lot to establish a group of players who could lead the squad towards success.
When Vincenzo Montella was sacked at the end of November there were various reasons for this action, including the fact that he too often changed formation and players.
On the contrary, one of the first things Rino Gattuso did when he arrived on the AC Milan bench was to select a group of regular starters, in order to give certainty to the Rossoneri team. As reported by today's edition of La Gazzetta dello Sport, Rino has identified a well-defined group of players on which to base the tactical construction of the squad.
Finally AC Milan have a backbone, that means eight players (including the goalkeeper) that Gattuso deploys almost always in every match. The free spots regard the the two full-backs, where Ricardo Rodriguez, Abate and Calabria are alternating with good results, and the centre forward, with Cutrone, Kalinic and Andre Silva who often exchange places on the pitch. The pillars of this squad are Donnarumma, Bonucci, Romagnoli, Kessie, Biglia, Bonaventura, Suso and Calhanoglu.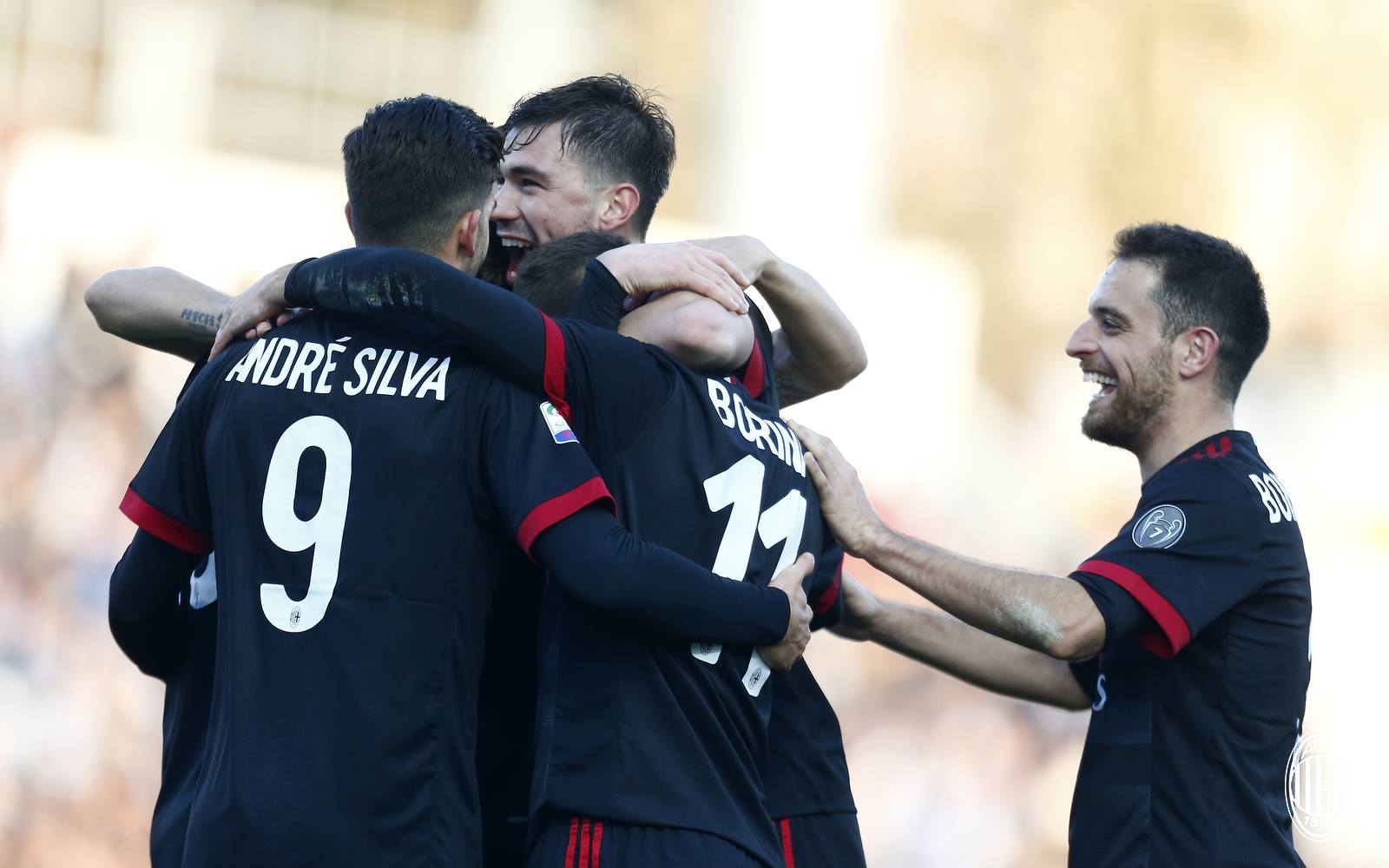 Who for now is not seeing the pitch a lot should not worry because it will not be like that forever: in the next month, hopping that the Rossoneri qualify for the next round of Europa League, this team is expected to play eight games and, as often coach Gattuso repeats, we need everyone if we want to reach the final in Europa League, in the Italian Cup and recover many points in the league till the end of the season.
---
---