Milan lawyer: "Cutrone? Regular goal, TV proof inadmissible"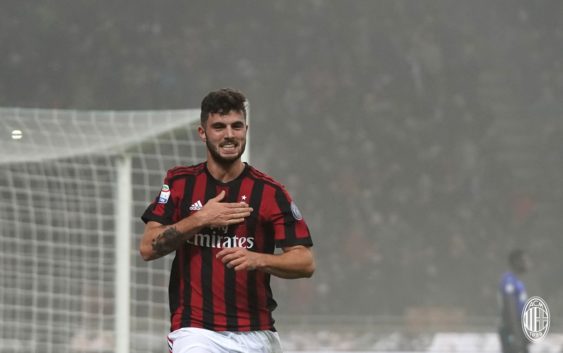 Mattia Grassani, lawyer of the Rossoneri club, spoke to Ansa about the goal by Patrick Cutrone in AC Milan-Lazio finished 2-1.
These are the words of the club lawyer on the episode and on the TV proof request by the FIGC (Italian league) Prosecutor: "Cutrone's touch with the arm is not voluntary and there is no intention to deceive, so the goal is completely regular. It surprised us, it is a totally unfounded request. We trust that the sports judge believes the TV proof is inadmissible. In the unfortunate hypothesis of a suspension for 2 weeks we would immediately challenge the decision with urgency in appeal".
Very clear the words by the lawyer Grassani, who considers the gesture of Cutrone involuntary. Therefore the goal is to be validated and there is no need for the TV proof to be used. AC Milan are ready to appeal a possible suspension of the young striker, which would be shameful and unacceptable. There are no evidences to punish the Rossoneri player. Additional news is expected in the coming days.
---
---