Milan make official offer for Valencia's wonderkid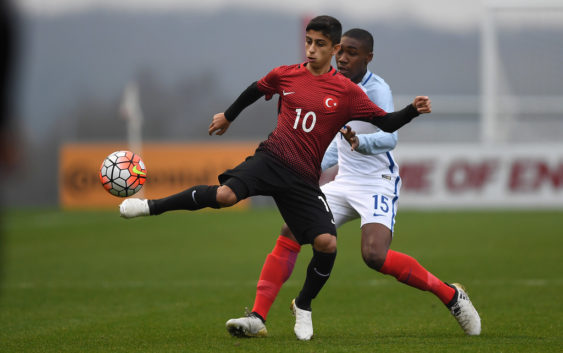 Even though the summer transfer window has ended Mirabelli's work continues at the same rhythm. AC Milan's sports director has made an official offer for Val
encia's wonderkid.
During the summer, Massimiliano Mirabelli mainly thought about how to reinforce the first team but as a manager of the technical area and sports director he did not neglect to reinforce the youth sector. And this philosophy will not change even in the coming transfer sessions. AC Milan's new sports director is revolutionizing the scouting area with the aim of creating a structure that can attract young talents from Italy, Europe and the rest of the world. Mirabelli has hired new scouts and new industry leaders, including Stefano Luxoro and Antonio D'Ottavio. The ideas are clear and the club hopes to collect soon the fruits of the work started.
Recently from Spain, namely from Superdeportes.es, news emerged about the red and blacks scouting Ferhat Cogalan. This 15 year old Turkish classy midfielder plays for Valencia. He prefers to act as attacking midfielder and despite his very young age, is already among the best prospects in European football. Now things are getting serious and the boy may be on his way to Milan soon than expected.
We reported at the time that AC Milan wanted to conclude the purchase of the boy within weeks. The intention is to get Cogalan's signature before 30 November, when he will be 16 and able to sign his first professional contract with Valencia. He currently has a training contract with the Spanish side until 2021 with a release clause worth millions of euros but it seems that it is legally still not valid as the Turkish is not 16 years old yet and has no professional contract.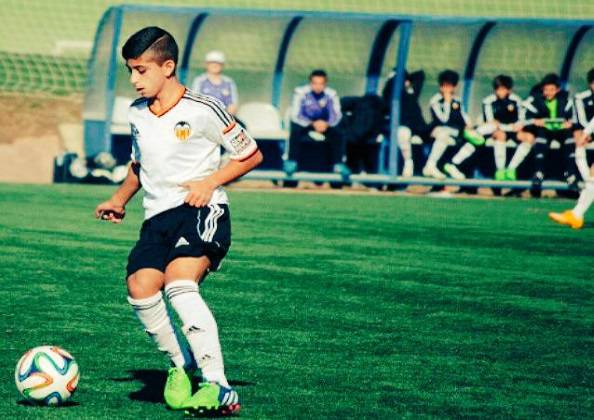 Milan have made an official proposal to Cogalan offering a four year contract worth 300,000 euros per season. The rossoneri are willing to indemnify Valencia (even though they are not legally obligated) in order to compensate the lose of the Turkish prodigy. The Spanish club are doing everything to convince him to stay. Now it is time for Cogalan to chose if he will dress the red and black jersey or will stay in Spain.