Milan vs Inter, which is the best team: Gazzetta explains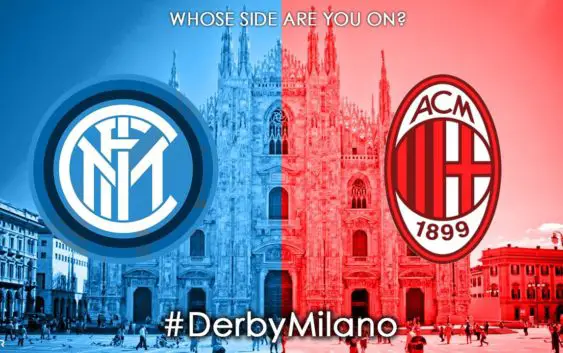 La Gazzetta dello Sport analyzes AC Milan and Inter in order to determine which team is superior and better suited for next season.
Today's edition of La Gazzetta dello Sport made a confrontation between AC Milan and Inter and came to the conclusion that at this moment the rossoneri team is slightly ahead with a more robust and well composed defense. La Gazzetta analyzed both teams formations unit per unit. The Italian newspaper considers Gigio Donnarumma superior to Samir Handonovic, as well as the Milanese rearguard better than the one of Inter, especially after Leonardo Bonucci's arrival.
Perfect balance, instead, in the middle of the field, while Inter in attack seems to be slightly stronger. About the managers, the newspaper gives four stars to Vincenzo Montella and five instead to Luciano Spalletti. While AC Milan have been unstoppable in the transfer market signing an unbelievable number of players, the nerazzurri have been very conservative with limited moves on the market.