Milan, Yonghong Li pays the 10 million euros: the latest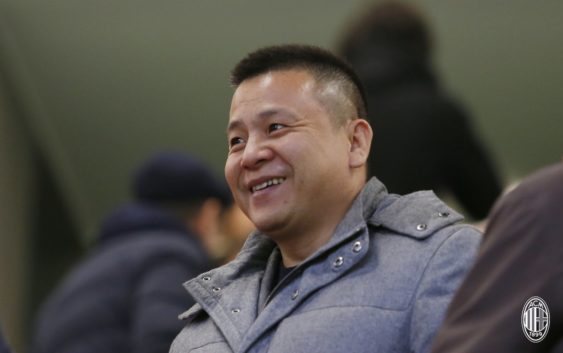 Plot twist. While everyone was expecting Yonghong Li to exit AC Milan the president has authorized the transfer of the necessary € 10 million as he received new loans from Hong Kong
Yonghong Li, AC Milan's major shareholder, has prepared the promised transfer of 10 million euros, the first tranche of the necessary 35 million capital increase from here until the end of the season. An investment that few people expected, given the many rumors about the financial problems of Mr. Li and the expected passage of the club in the hands of Elliott Management, who were ready to loan the necessary 35 million.
And instead, as confirmed by La Gazzetta dello Sport, president Li has dispelled the gossips with a bank transfer of 10 million that will be visible between today and tomorrow in the bank accounts of the Rossoneri club. Who already assumed an 'exit-strategy' by the Chinese businessman will have to change opinion.
AC Milan can breathe freely after the many negative voices regarding the organization of the club. Meanwhile, today in Via Aldo Rossi will be staged a new Board of Directors meeting (CDA) to clarify the overall situation related to the capital increase. Now the Rossoneri expect the remaining € 27.4 million to be paid between April and June, all according to Milan's financial needs.
---
---