Mirabelli: "Here's what we should do to compete with big European clubs"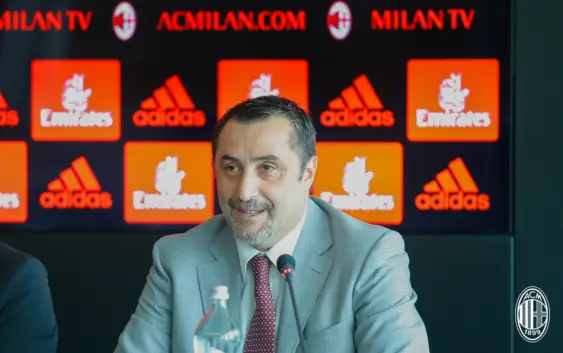 Massimiliano Mirabelli has some interesting ideas about how the Italian football should be reformed to guarantee a brighter future for the clubs.
Interviewed by Il Giornale, the Rossoneri sports director Massimiliano Mirabelli explained his ideas about the competition between the Italian and European clubs able to spend big figures on the transfer market: "It is the case, having no sheikhs available, to implement some new ideas. We must imagine reforms that allow Italian football to compete in Europe by raising the national prestige after the painful exclusion from the World Cup.
A proposal could be the following: liberalize the number of non-EU foreigners, stabilize all teams with 25 players in the squad with the obligation to deploy 6 Italians on the pitch. Thus a virtuous mechanism would be put into motion, capable of involving the other championships, encouraging clubs to cultivate the youth sector and guaranteeing clubs considerable revenues in the future".
---
---