Brazil coach: "Milan have signed the new Neymar"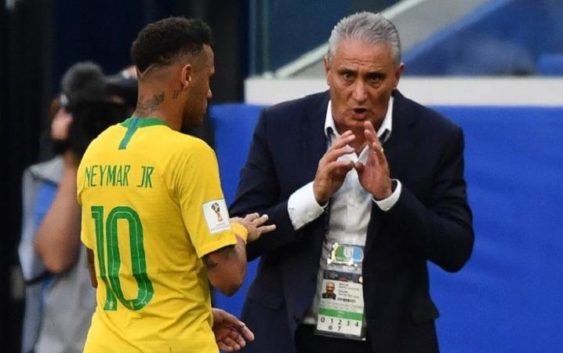 Brazil coach 
Tite backs AC Milan new signing Lucas Paqueta for success at San Siro comparing him to Seleção greats Neymar and Coutinho.
Lucas Paqueta is AC Milan's first purchase for January. The Rossoneri snatched the Flamengo star for 35 million euros beating the tough competition of PSG. The 21 year old attacking midfielder as regarded as the best player in the Brazilian league and the expectations of the Rossoneri fans are high for such a promising talent.
The latest statements by Tite, Brazil coach, will certainly please AC Milan supporters. "Paqueta thinks football in the same way as Neymar and Coutinho. When we played against El Salvador, he showed a series of excellent passes with Neymar, practically without having ever seen him and without ever having played together. They found each-other with their eyes closed. I do a qualitative analysis, when a player behind strikers understands the movement of his teammate and does something accordingly, he is already far ahead", said Tite for Globoesporte.
The Brazil coach also expressed his thoughts on the position that Paqueta should play: "In my opinion his role is that of attacking midfielder or striker in a 4-3-3 formation. He can also play behind a striker in a 4-2-3-1 lineup. Let's not forget that he is very strong in the air and is very good in penetrating the opponents area, even in cross situations".
The young Flamengo star is a versatile player, he can cover multiple roles. Surely at Milan this quality will come in handy. In modern football it is important to know how to adapt to the tactical needs of the coach. It will be up to coach Gennaro Gattuso to enhance the bright youngster. The player should arrive at Milanello in mid-December, so he can train and be ready for January. Only at the beginning of 2019, with the opening of the winter transfer window, Paqueta can make his first official appearances with the Red and Black jersey.